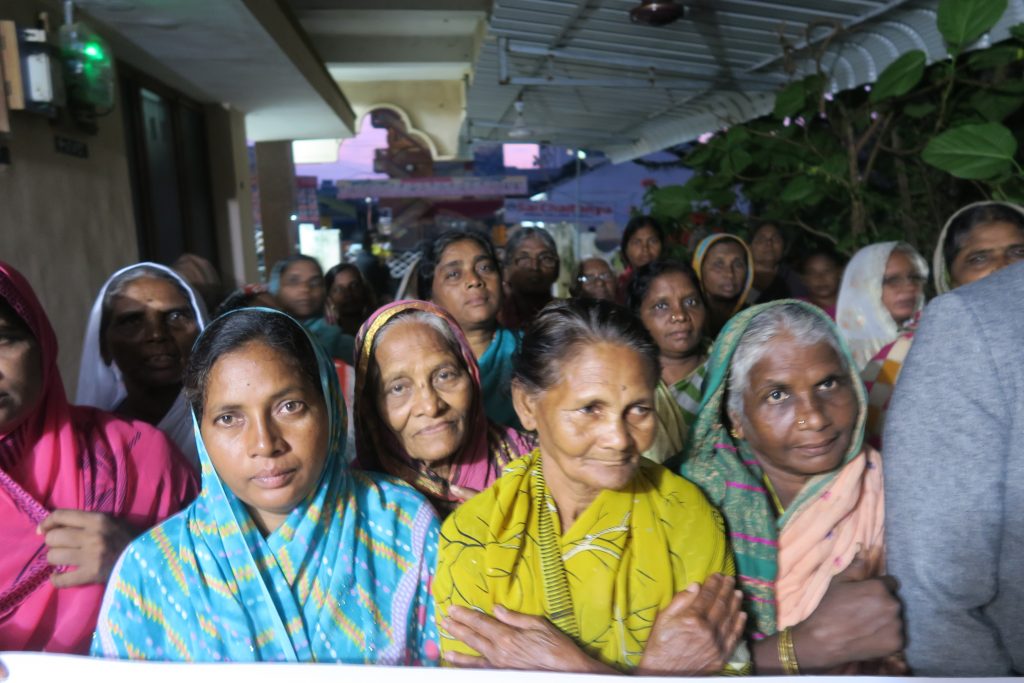 "Pure and genuine religion in the sight of God the Father means caring for orphans and widows in their distress and refusing to let the world corrupt you." - James 1:27
In India, there is an epidemic. Women who have lost their husbands are subjugated to daily injustices.  Widows do not choose to lose their spouse, but like any person who suffers tragedy, all they can do is attempt to move forward through prayer, faith, and the support of loved ones.  Unfortunately, there is a cultural element in certain parts of India that reject widowed women by loved ones, friends, and society.  These poor women have done nothing wrong. They have gone through the heartache of losing their spouse, yet many times they are cast out of their homes, confined to life on the streets, and forced to beg for food.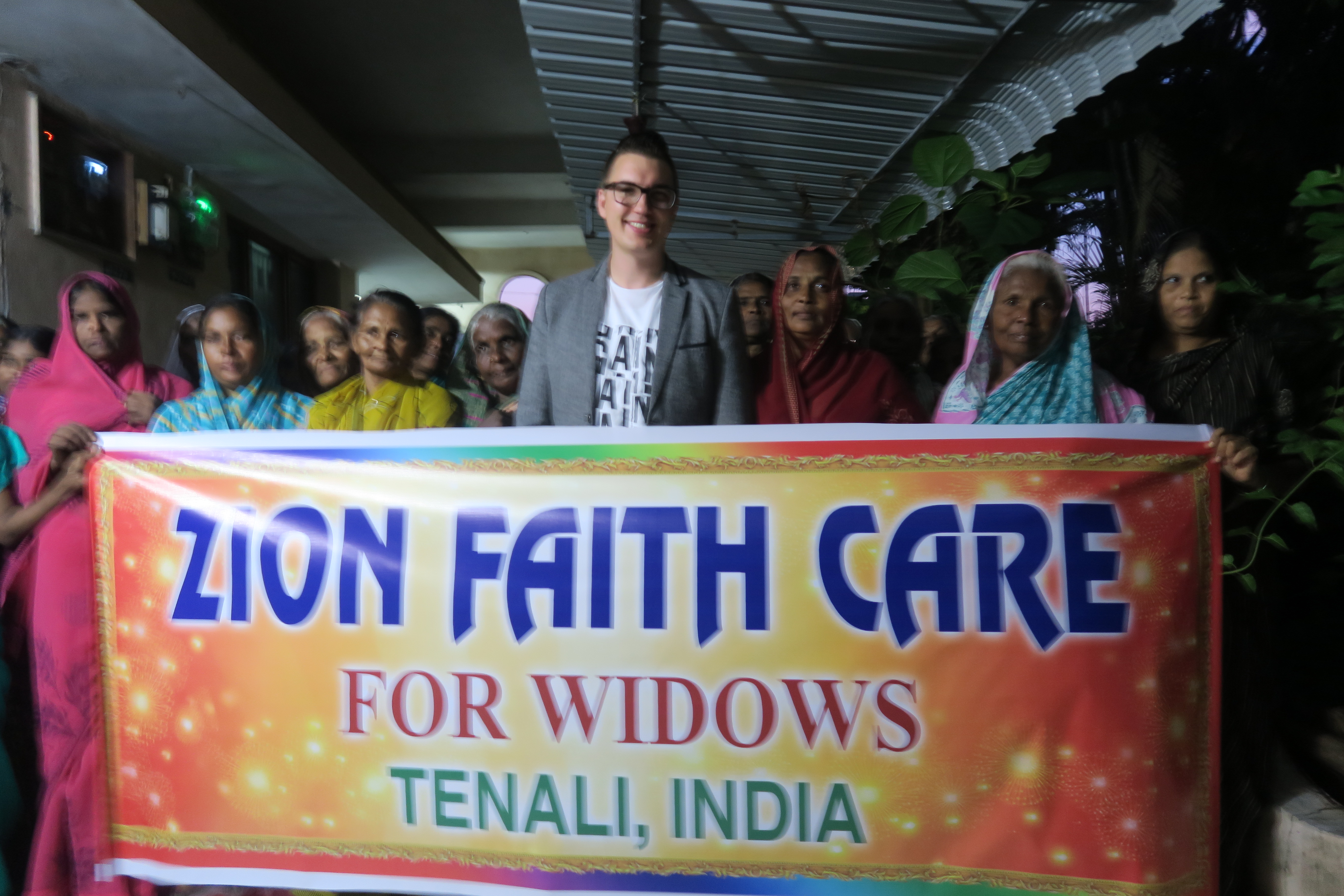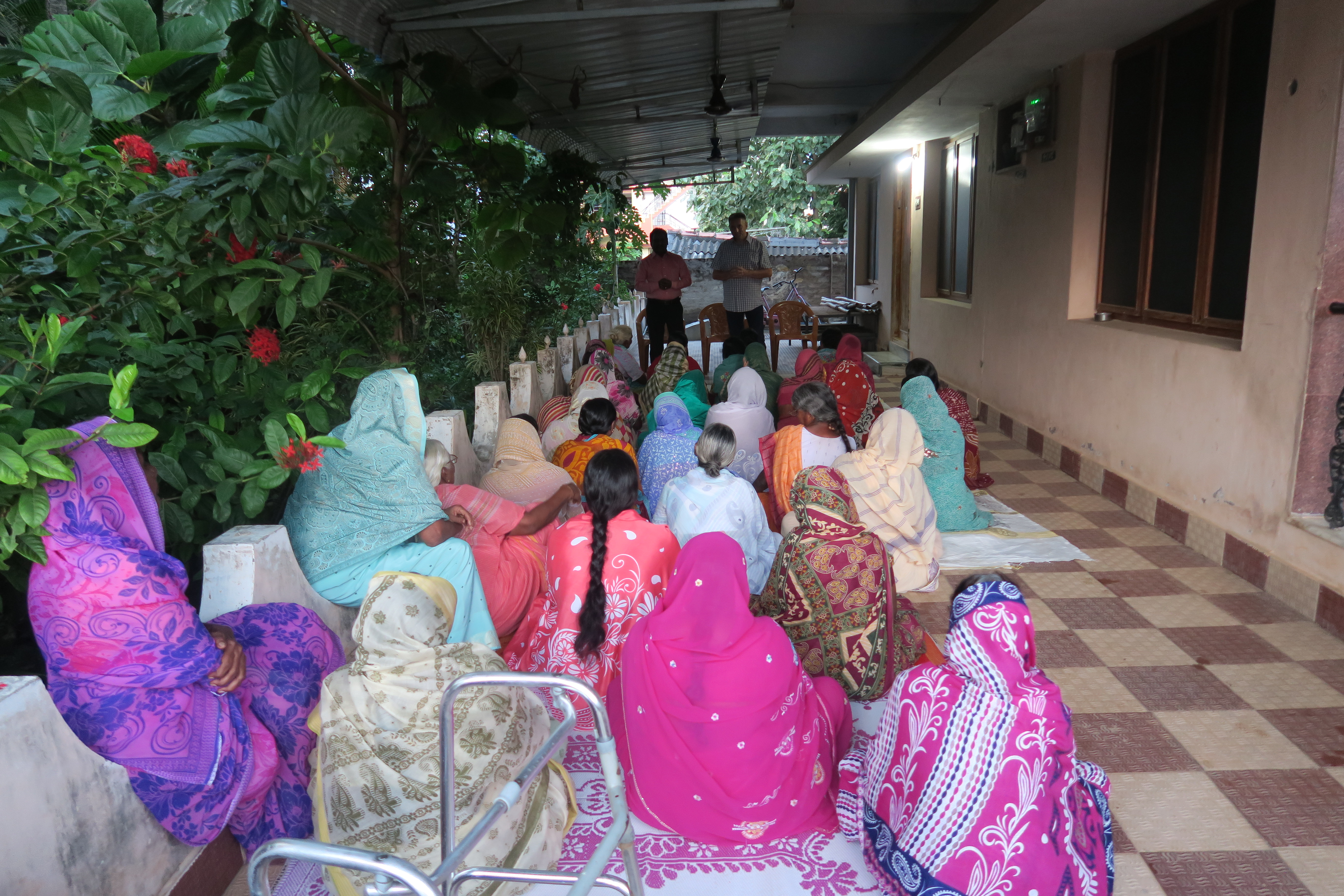 While we were in India this past October (2016) we had a chance to minister to about 40 widows who were hopeless and heartbroken.  We witnessed them sleeping in the street and having people actively shun, turn away, and reject them.  What an injustice to lose your spouse, your loved one, and then have people judge you for their death.  We were moved with compassion for the need of these poor women for a home, food, and vocational training.
We started discussing with the Pastor about some ideas on how to help these women. What resulted is the emergence of a Hope House for Widows.  We decided that Expect Hope would like to find a home, provide daily food and vocational training so that they may start a new life without persecution.
This is hope through Jesus - a new life against one that society had rejected.
Expect Hope is on a mission - Mission 1:27.
We desire to bring hope to orphans, children in poverty, and widows that are persecuted around the world.  What an amazing opportunity to save 40 women from a life of extreme poverty and help them get back on their feet.  
Would you prayerfully consider supporting this endeavor and/or endeavors like it?  We know that you will be blessed by bringing hope to their lives.
Jesus is life, hope, and peace.  He uses us to accomplish His great works, what a wonderful project to bring life change quickly to these women in need.
God Bless You!
Click below to give a donation for the work around the world through Expect Hope.