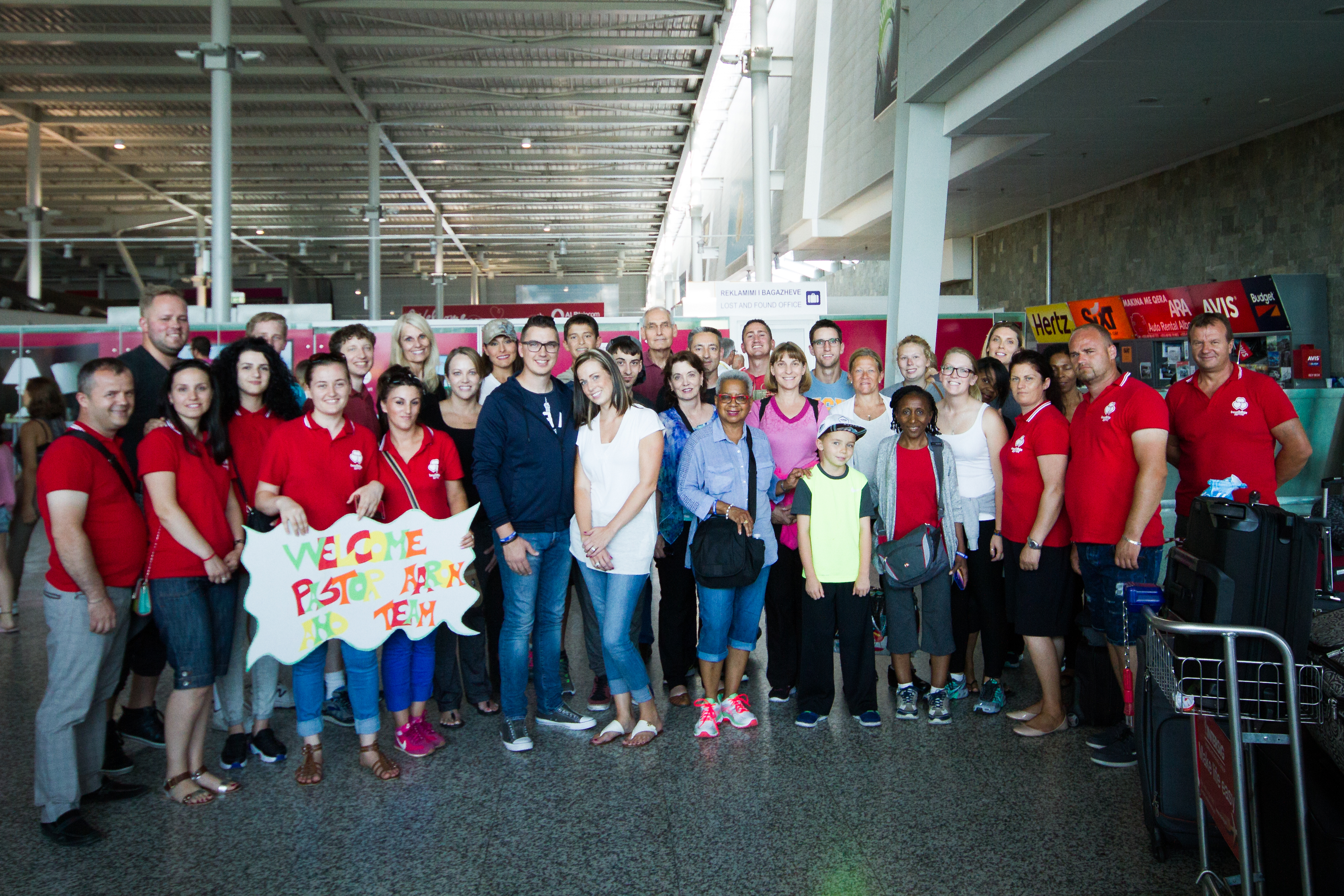 Have you ever wanted to make a difference in the world? 
Have you ever wanted to be the one who was responsible for changing someone else's life or their challenging situation? 
Have you ever wanted to do something for someone in need because you were just so grateful for your blessings that you have?
Here at Expect Hope, we are committed to something we call "Mission 1:27".  In James 1:27 it says that "Pure and genuine religion in the sight of God the Father means caring for orphans and widows in their distress and refusing to let the world corrupt you."
This scripture is the anthem of our work.  We even put it on our literature, shirts, and bracelets.  It is the epitome of what we are striving for as an organization of people saying "yes" to devoting their lives to this mission.  We invite you to join us as well!
There are many ways to help.  You can volunteer at our offices in DTC (Denver Tech Center - Greenwood Village, CO), you can join us on a missions trip, you can support a project we are currently working on, or you can start what is called a "supporter campaign". 
A supporter campaign is a really cool way to make an impact in children's lives around the world.  All you do is choose a cause you would like to rally support for.  For example, if you want to help give bikes to kids in the Philippines or feed families in Albania or give new clothes to children in Nepal...whatever you want to support - YOU CAN!  From there you click THIS LINK and simply create an online campaign. 
From there you can make a simple video and share with people what you are trying to accomplish and the number of lives you are trying to impact through financial donations.  You could "shave your head", or "donate your birthday", or "give up food so kids will have food".  You get to choose what you want to rally for and how you'll be rallying. It is a really fun way to make a legitimate impact on the world and know that your efforts are changing lives!
Call or email us if you have any questions or want to propose an idea - we are WIDE OPEN to partner with you to make an impact.
LET'S DO THIS TOGETHER - Let's make Mission 1:27 something that starts to change thousands of lives.
We can't do this without you - let's make it happen!
"IF YOU CAN'T FEED ONE HUNDRED, THEN JUST FEED ONE" - MOTHER TERESA