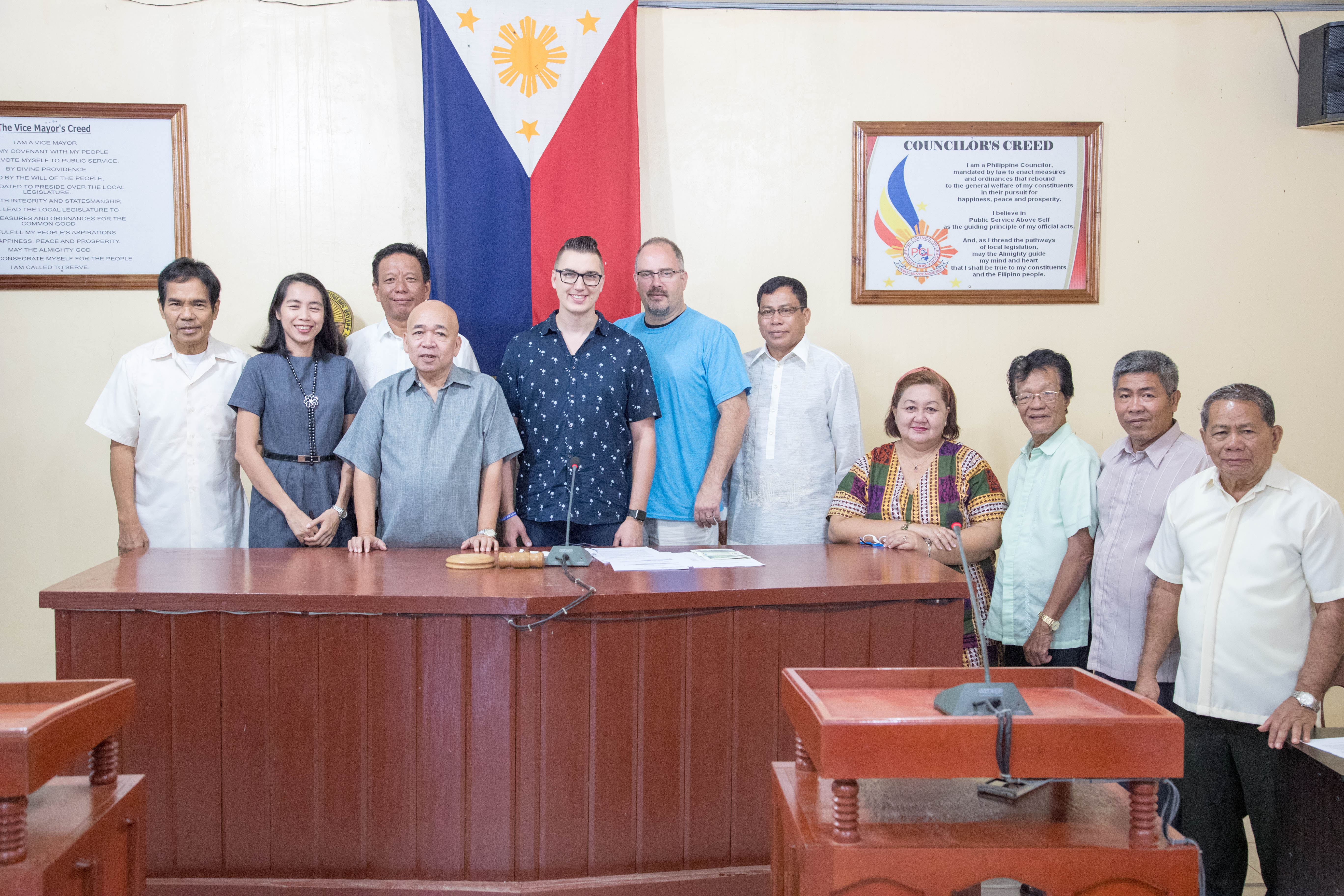 On our most recent trip to the nation of the Philippines we had great favor with the local government in the city of Kabasalan in the Zambounga Suru District on the Island of Mindanao. 
The Island of Mindanao has approximately 40 million people living on it and over the past few months there has been heavy fighting between the government and local drug lords as well as radical Islamic groups.  One of the cities that is very near to this fighting is Kabasalan and it's 41,421 residents.
While we were there we received an invitation to speak to the government council and I was able to share the vision of Expect Hope and how we desired to partner with them to bring HOPE to the children, youth, and families living in poverty in the area.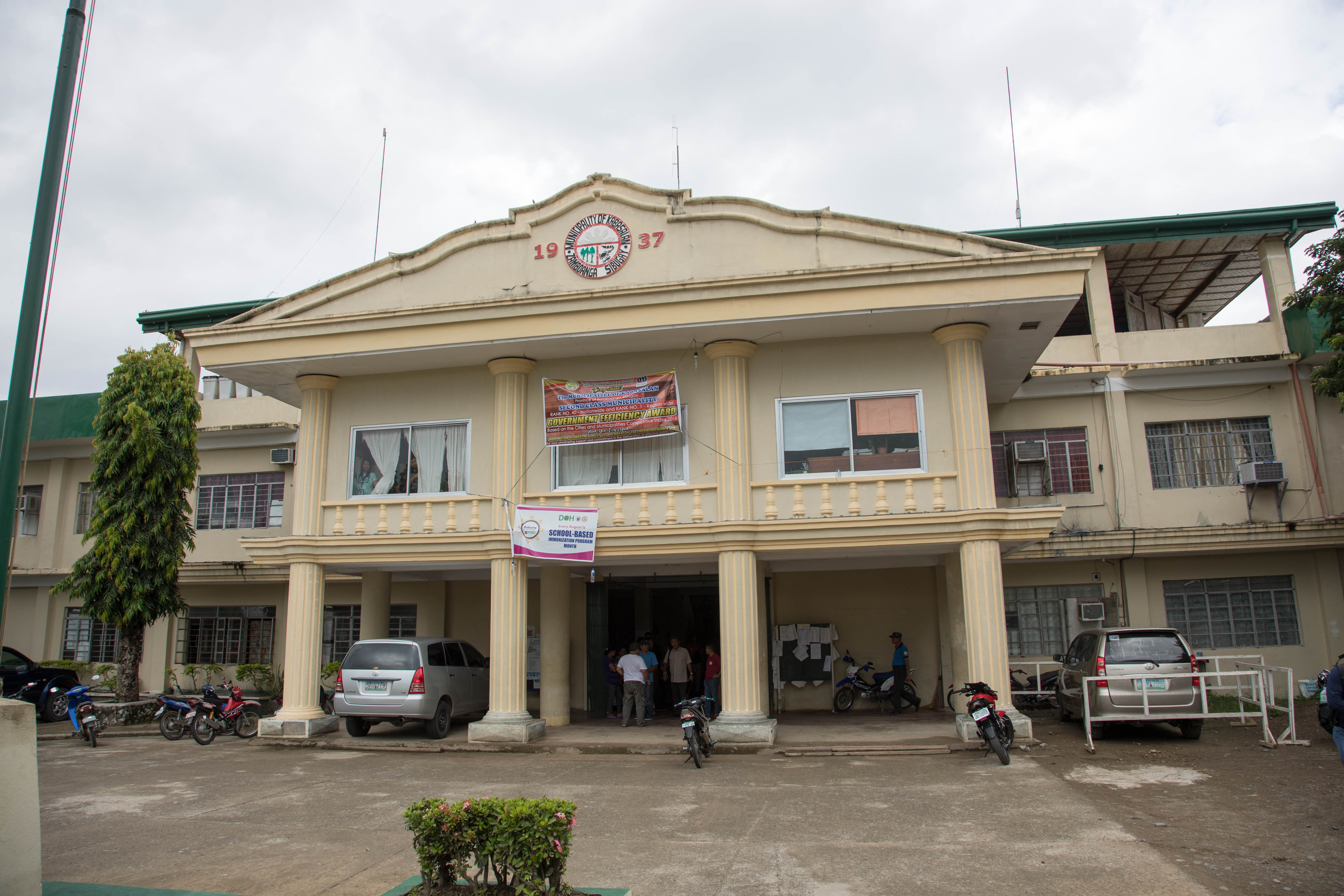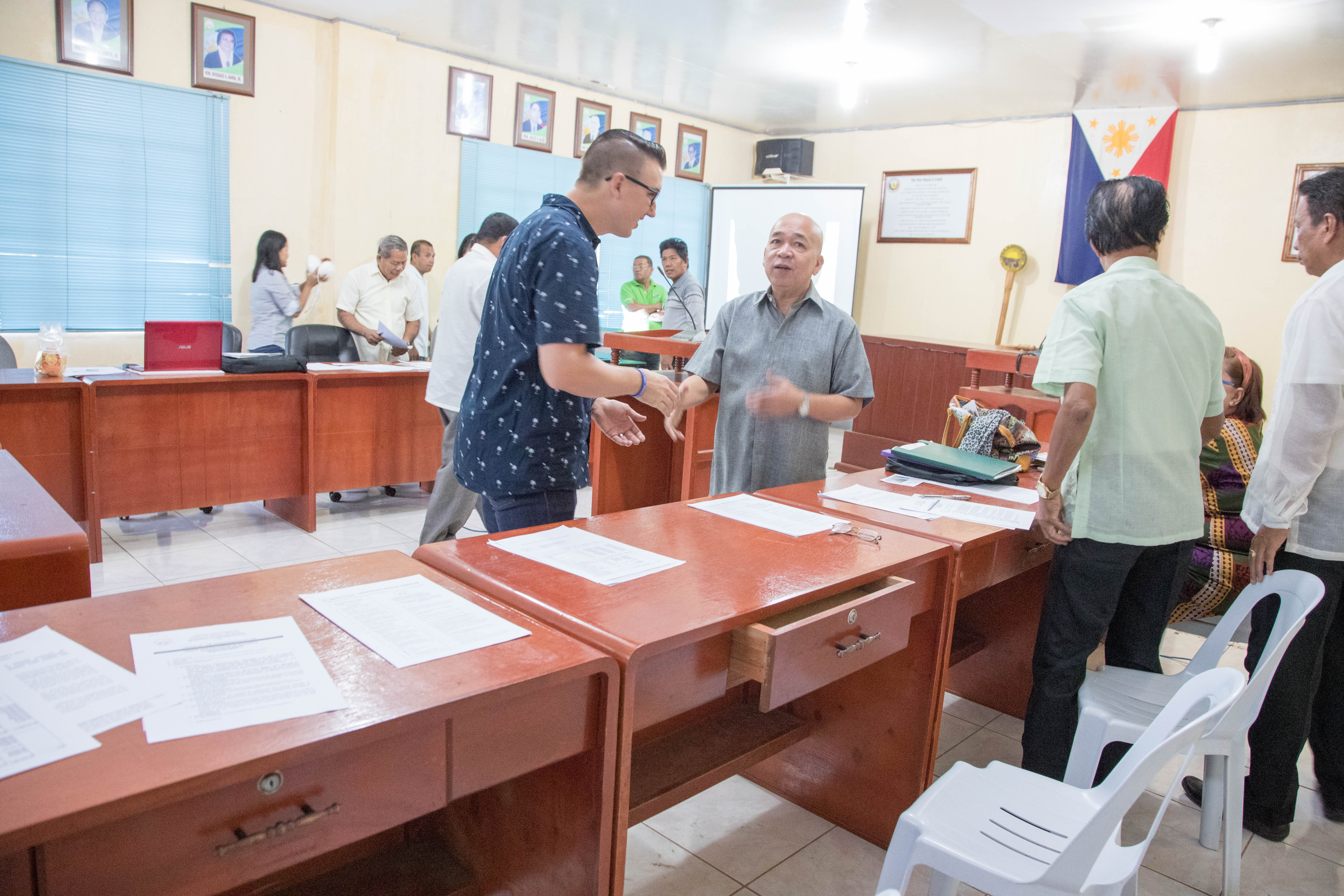 I was given the formal council floor for 30min and when I was done a wonderful reception took place. 
We were greeted with great joy and excitement over the potential partnerships and assistance that we were desiring to bring through food, clothes, education, and medical. 
The Mayor and Vice Mayor were both very gracious with their time and now it appears that doors are opening for work in this part of the Philippines.
The local government was very kind to offer security and police support as it can be dangerous for foreigners in the area.  These security officers conducted themselves with professionalism and awareness to keep me and our team safe during our time there.
Our prayer is that as our vision greatly expands that the needs of the impoverished children and their families would be met in a multiplicity of ways through the partnership. 
We know that this is an exciting opportunity to share God's love and compassion upon people in need. To have a government that is so open and willing to support shows a wonderful spirit of cooperation and partnership that could be very fruitful for the needs of this area.
We have already started projects for these children and we need help and support.  Click the link below and see how YOU could help save a child's life through simple giving and prayer!!
God Bless You, none of this is possible without supporters like you!