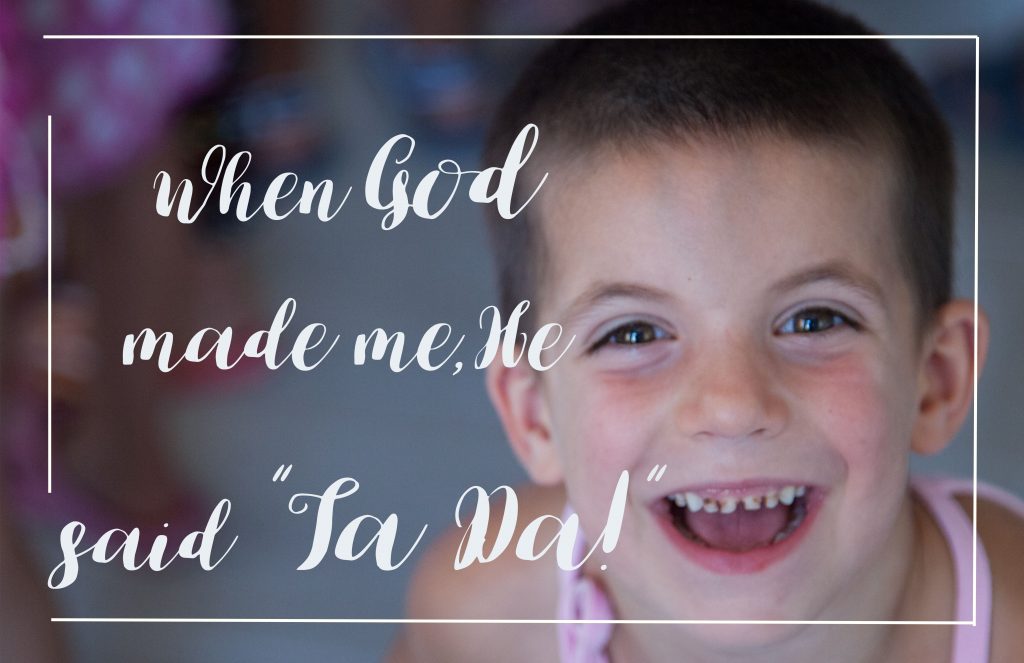 Birthdays come around only once a year, and to us they might not be a big deal. But to a child in a third world country, they can be everything. Through our organization and your generous hearts we are able to send out birthday cards to each of our children. Showering them with encouraging words, photos, drawings, and most importantly
,
love.                                                                                                                                                                                                                                              
If you sponsor a child through our program, you received a birthday card in the mail; in which you wrote a message to your child. Letting them know how much they are loved as they go into this next year of their life. You also might have included a drawing or a photograph for your child, showing off your incredible artistic abilities. Our kids will look on in awe and wonder of the very meaning of those images. Even though you might have thought you were the worst artist in the world, these kids
see your images as a representation of the love you have for them
. They appreciate the fact that you took the time to make them something that was made JUST FOR THEM.                                                                                                                                                                                                                                                                                    
Many of our children received gifts for the first time in their lives last year
through
the Birthday Bash of 2016. It is nearly impossible for us to imagine what it would be like to go through our whole lives without ever receiving a gift or celebrating a birthday. But these kids live every day as the day before. Sending out a birthday card opens a door for an opportunity
for
God to move. These kids receive a card and their hearts are open and full of love because you took the time to say
"
Happy Birthday! I love you."
We would like to t
hank each one of you who sowed an extra seed to help make this event come to pass for your sponsored child.                                                                                                                                                                                                                                                                                                                                                      
In addition to a gift, every child got to partake in a culturally traditional birthday party. Where they received a special meal
and
treats such as cake and fresh fruit!
T
o these kids
, this
is a
one-of-a-kind experience that will resonate with them forever.                                                                                                                                                                                                                                                                                                 
T
hank you again for your generosity and love for these children! You are truly making a difference in their lives. We are excited to see all God has for the future and the physical and spiritual growth in the lives of our beautiful children.