"But you, O Lord, are a God merciful and gracious,
slow to anger and abounding in steadfast love and faithfulness.
– Psalm 86:15
Love changes people.
For anyone who has ever had an encounter with the love of God, they know this statement is unbelievably true!
Religion is often caught up in rules and behavior modification. Religion says that you must earn God's approval and work for love and affirmation. However, when you switch from religion to a relationship with God, He says you are loved no matter what! This is a powerful concept that will change people as they begin to understand the unwavering love of Christ.
There of course are consequences to our actions, but that does not change the fact that God loves us unconditionally.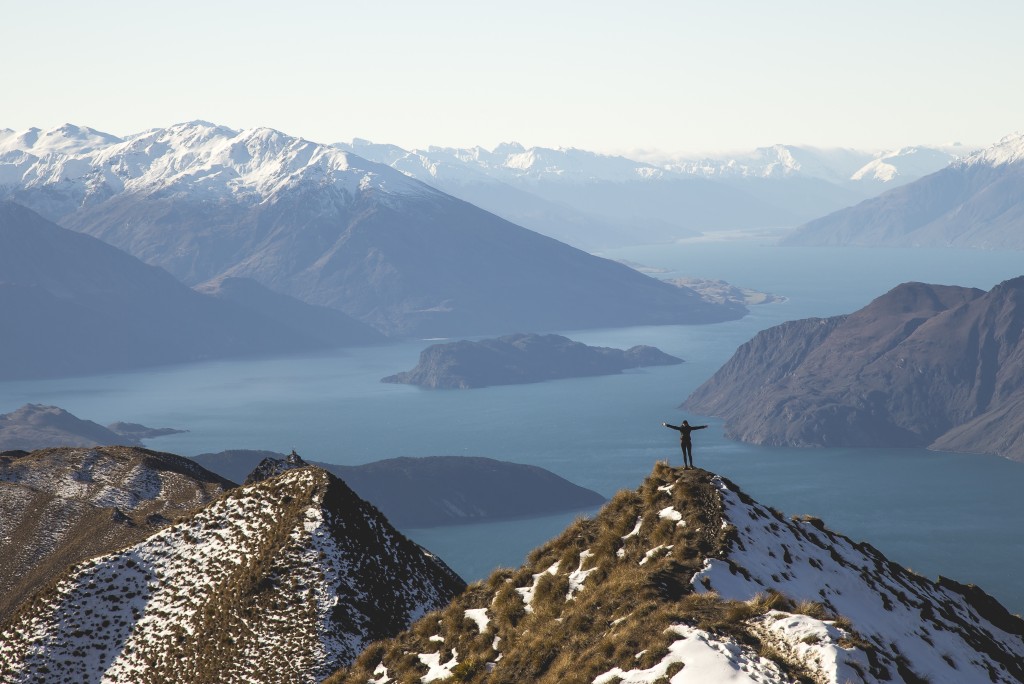 "No, in all these things we are more than conquerors through him who loved us. For I am sure that neither death nor life, nor angels nor rulers, nor things present nor things to come, nor powers, nor height nor depth, nor anything else in all creation, will be able to separate us from the love of God in Christ Jesus our Lord."
Romans 8:37-39
There is nothing greater than the love of God.
We often think when we mess up or sin that the weight of what we did is greater than the love and forgiveness of God. This is a blatant lie of the enemy to keep us wrapped up in darkness. When we have a revelation of God's love, we understand that NOTHING can keep us from Him!
Guilt and shame are abolished and abandoned when we realize the enormity of God's love!
If there is one thing you take away from this today, let it be that NOTHING CAN SEPARATE YOU FROM THE LOVE OF GOD!
"For God so loved the world, that he gave his only Son,
that whoever believes in him should not perish but have eternal life."
John 3:16
This is a verse that many people have heard over and over. To many it has probably become a phrase they know by heart but don't really think about when they recite it or hear it. It is easy to hear something so many times that it loses it's original impact or the power it once had.
Let's take a moment to read it like it was the first time.
Sit with the power and love that God has for us and the incredible sacrifice He made for us.
Think about the amount of love a father must have for someone to give his only son for someone else. It is actually unheard of besides the gospel story! It is an unbelievable act of love.
This week, in this time of Easter, let these truths sink deep into your heart and soul. Allow the love of God to surround you and speak life into you! Let this love overflow to the world around you, bringing hope and good news to all who you come in contact with!