ABOUT TERI BAGWELL
Teri Bagwell and her husband Aaron are the Executive Directors and Founders of Expect Hope Worldwide. Together they have rescued more than 500 children off of the streets in 3rd world nations, placed them in child-care facilities and are giving them a future full of hope.
With over 13 years of full-time ministry and speaking experience, Teri not only has a heart for rescuing children from injustice but also a passion to help women tear down walls of comparison and live out their beautiful journey designed by God.
Speaking and leading women's conferences around the world, Teri has helped pioneer Christian women's events in Albania, Costa Rica and across the United States.
When Teri is not traveling the globe, you'll find her in Arizona enjoying the heat with her 3 children and amazing husband.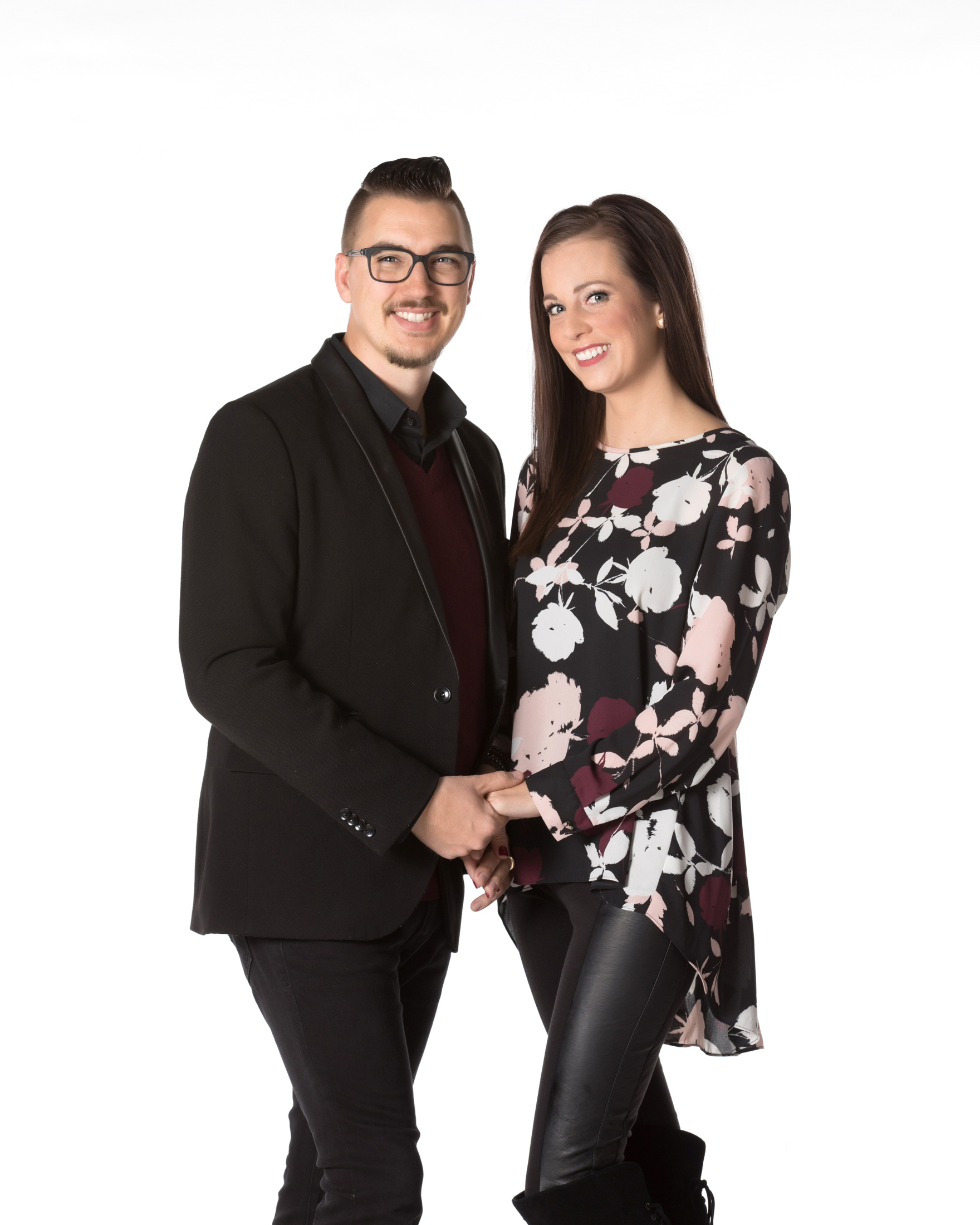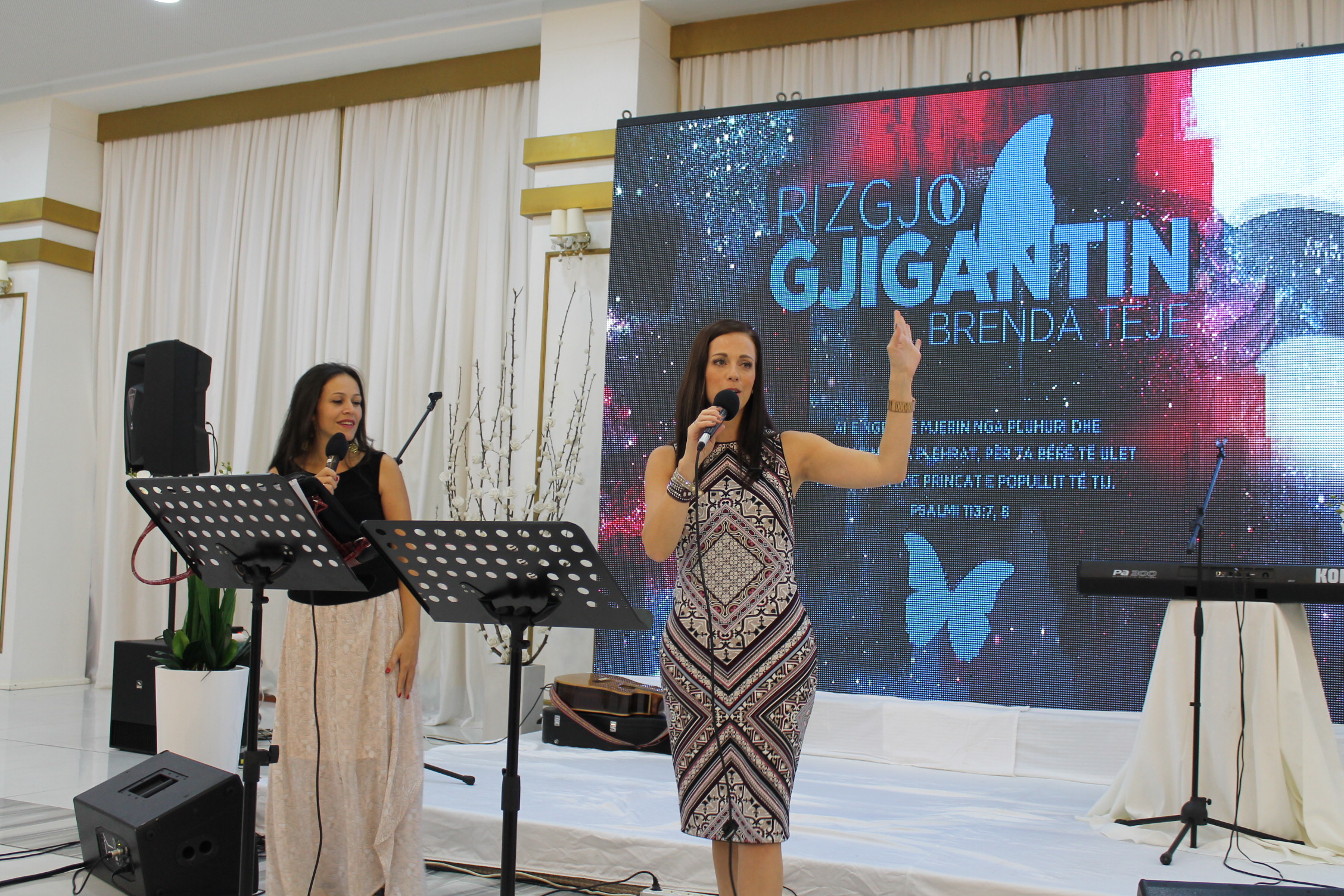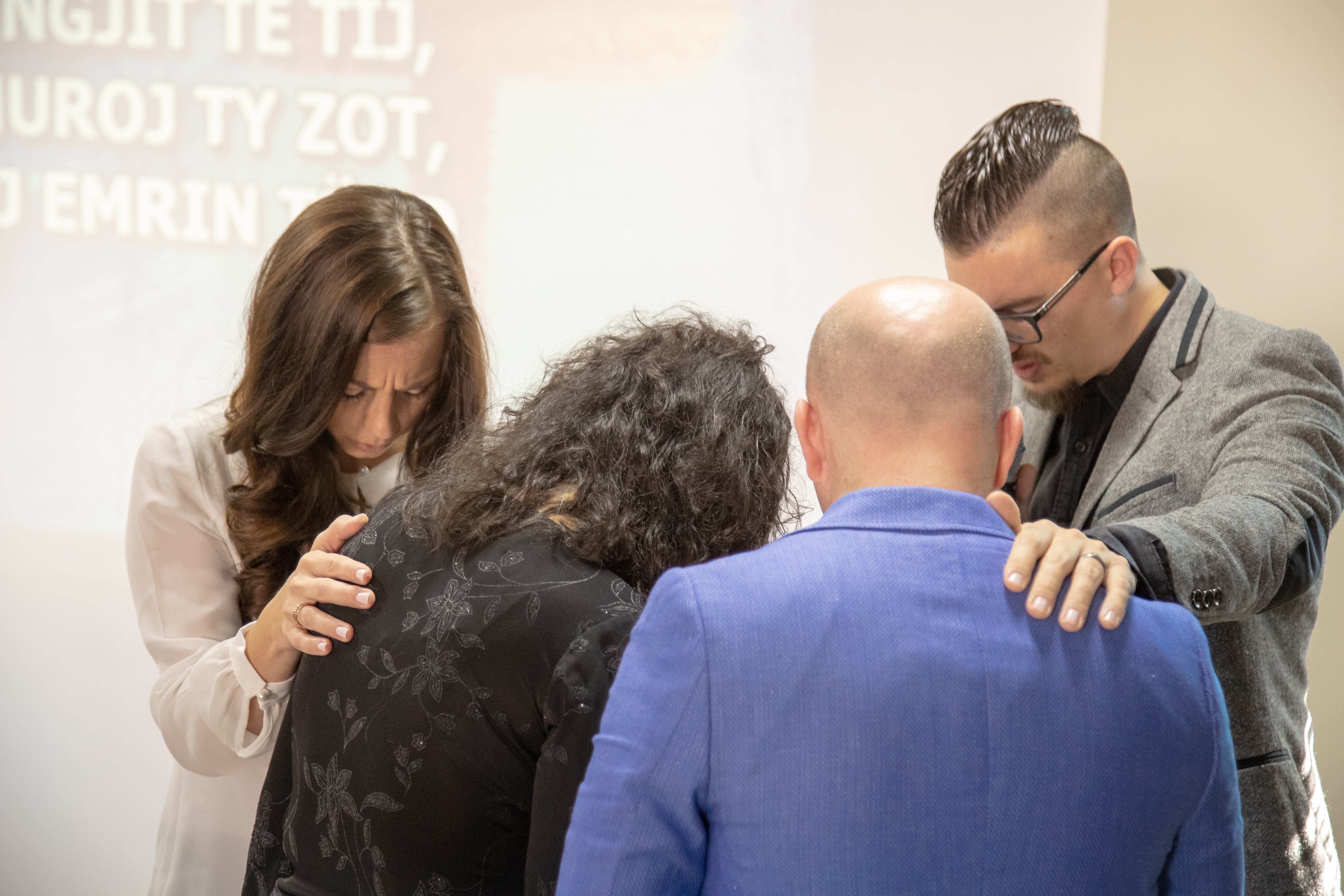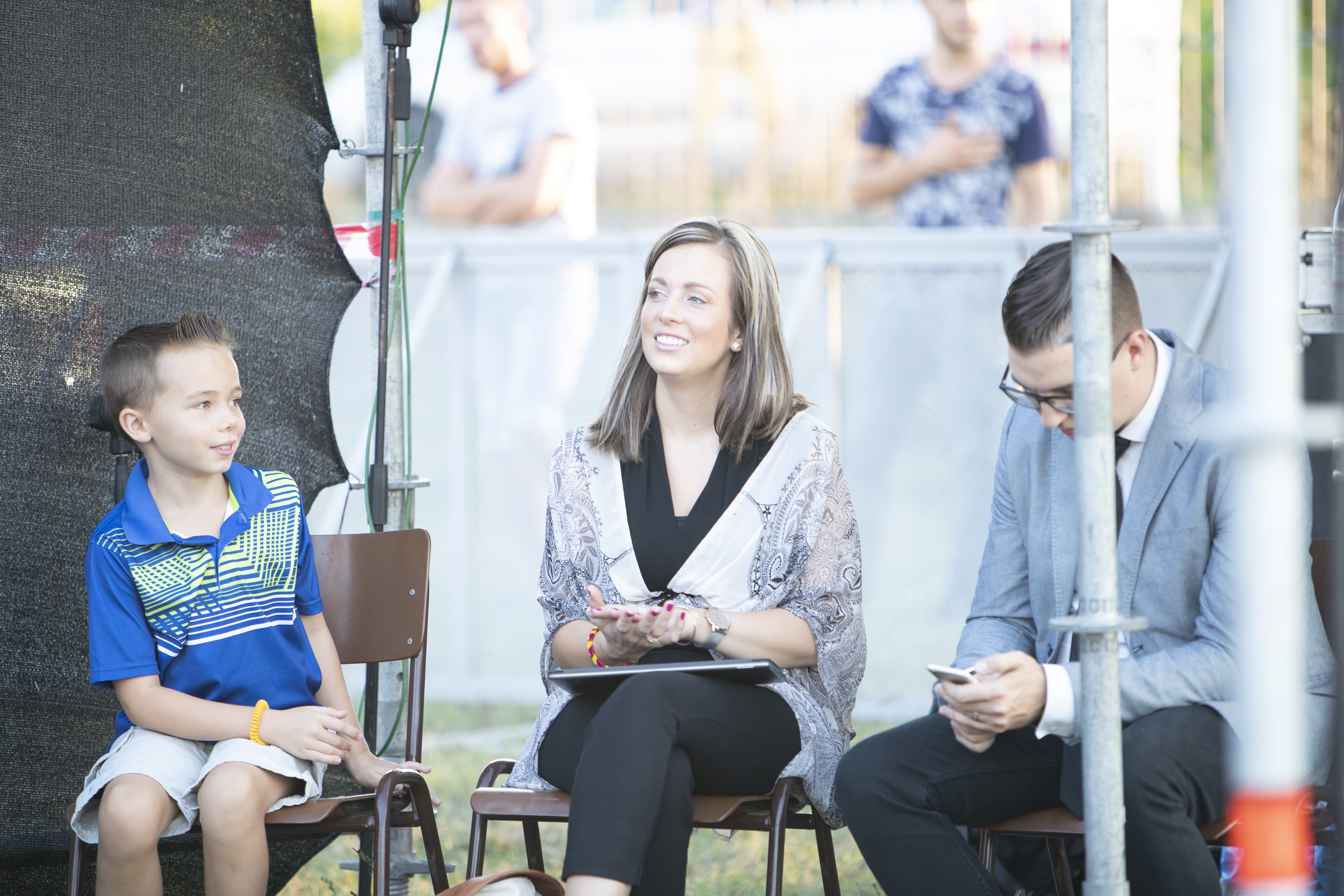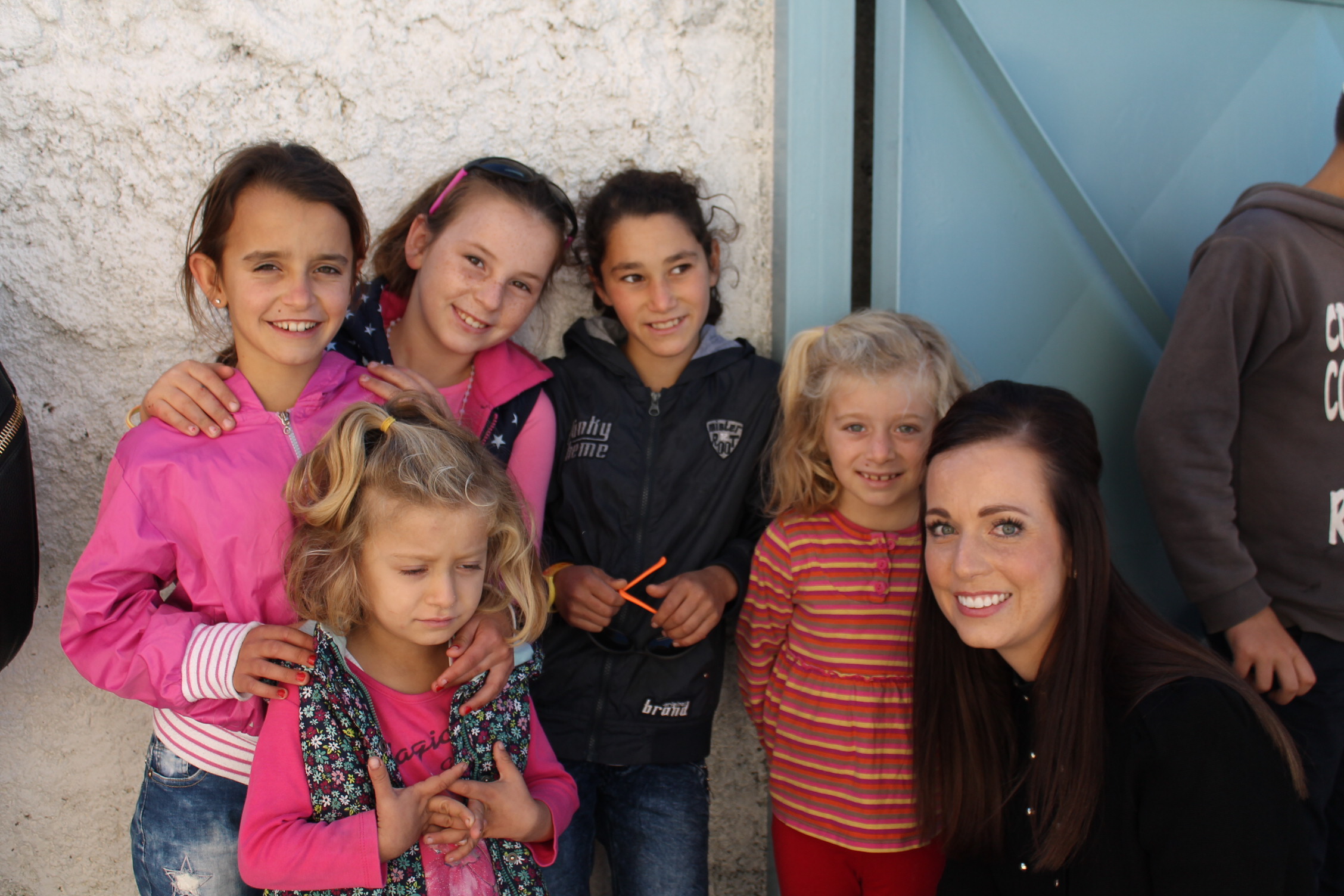 INVITE TERI
If you would like to invite Teri to speak at your church, event, or conference please leave your message using the form below.
WRITE
211 N. Florence St.
Suite 2
Casa Grande, AZ 85122