DEAR WORLD CHANGERS
Are you ready to join a worldwide justice revolution and provide hope to the hopeless? We want to personally invite you to join us in June of 2020 to be a part of a team that will permanently change the lives of thousands of people in the region of Nayarit, Mexico. We believe that the nation of Mexico will be radically impacted as a direct result of this incredible trip. We have had the opportunity to expand our efforts to Tepic, Mexico and provide sustainable support to our childcare facility in this area, providing 16 children with food, clothing, shelter, access to healthcare, and most importantly, love. Our heart for this trip is to serve the lives of thousands of individuals through a variety of large-scale outreaches and delivering hope to those who have experienced extreme injustice.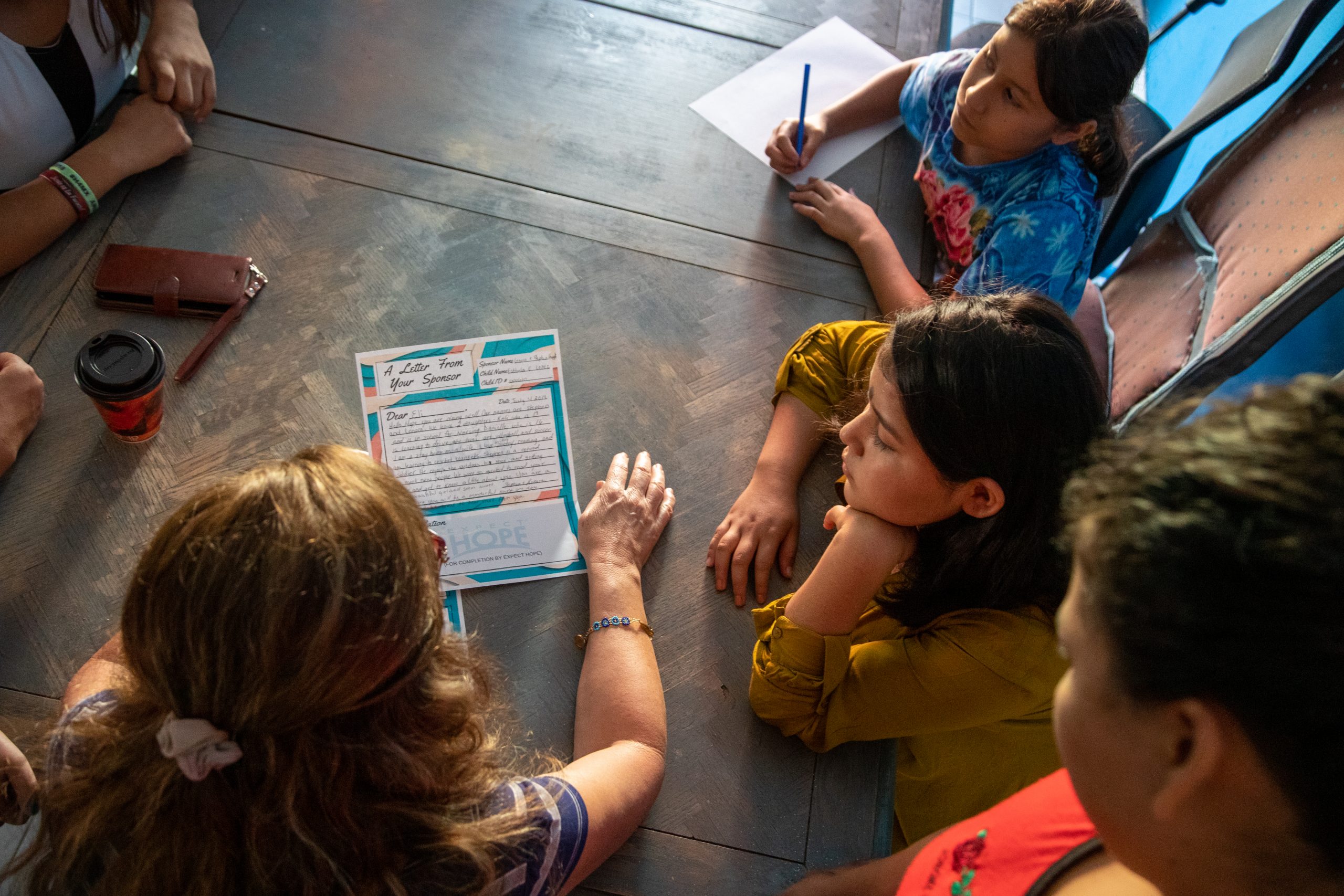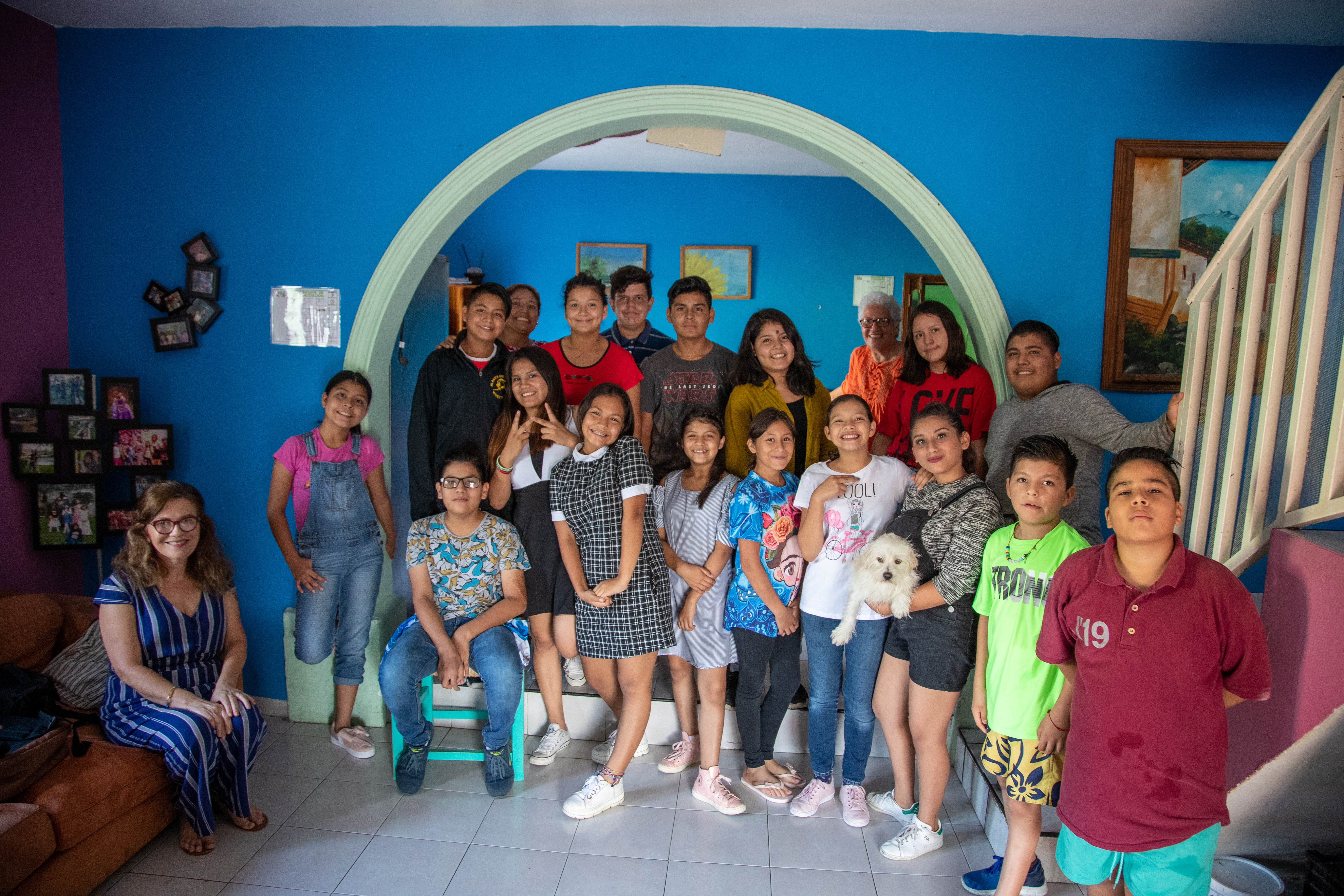 APPLY TODAY
Click the link below to begin the application process. Group Trip spots are limited and all applications must be submitted before January 31st, 2020. If you have any questions regarding the application, please call us at (720) 452-3000.
CONTACT US
If you have any questions regarding Expect Hope's 2020 Group Trip to Mexico, please fill out the form below and we will reach out to you quickly! We look forward to speaking with you.
WRITE
211 N. Florence St.
Suite 2
Casa Grande, AZ 85122
Info@expecthope.com