YOU'RE INVITED
You're invited to the the 2019 Hope Ball! Come celebrate with us as we kickoff our 5th year of impact with an event unlike any we've had before. Join us for Hope Ball Remixed: Hope in Blue!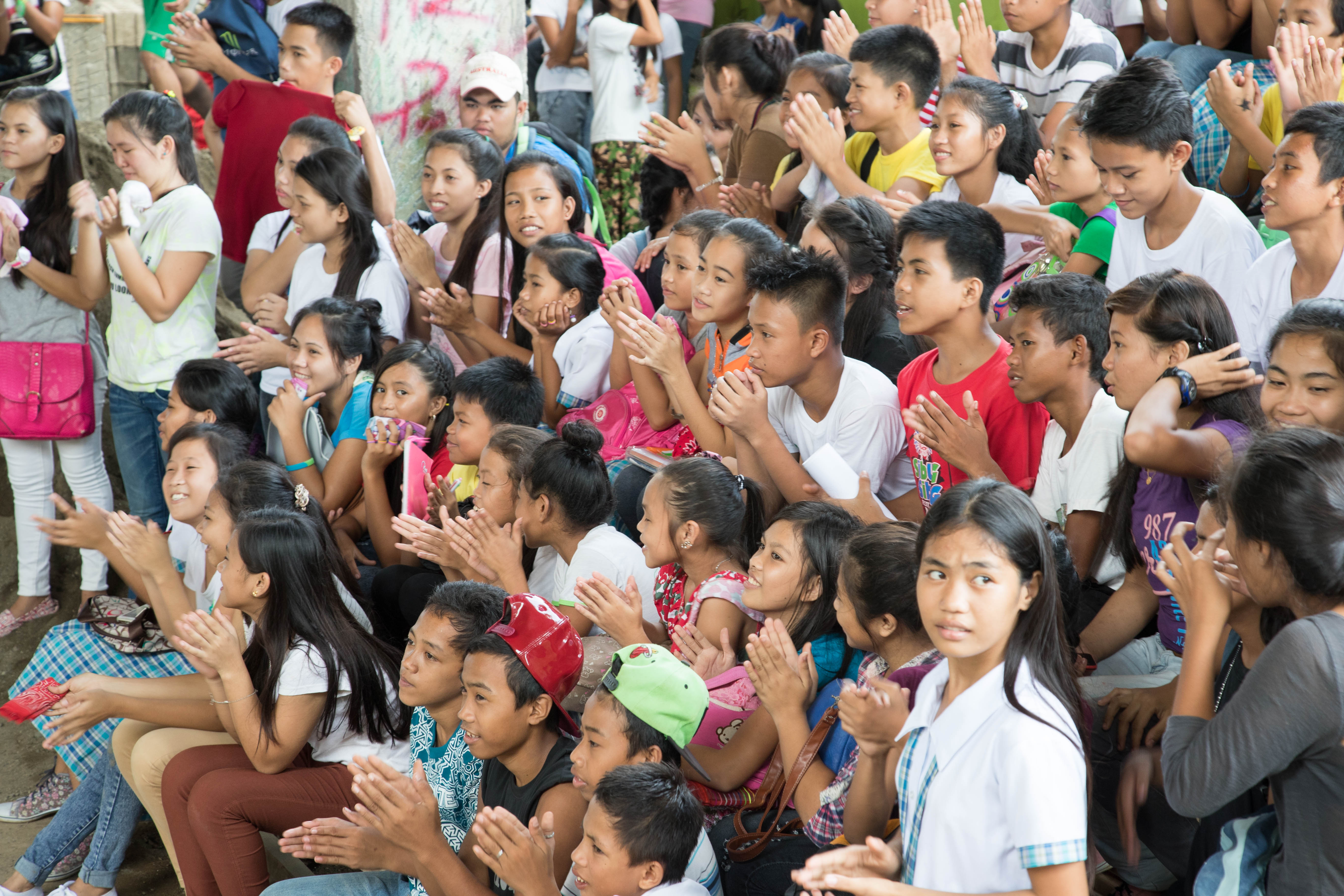 HOPE BALL REMIXED
Word of Life Christian Center
Friday, October 18th at 6:00PM
This event is going to be filled with interactive exhibits that will transport you around the world to experience the lives and cultures of the people impacted through Expect Hope. We'll have a variety of hors d'ourves and an immersive multi-media experience and you'll even receive your own personal passport around the world.
The theme of this year's Hope Ball is Hope in Blue. Blue is symbolic of hope and justice so we are inviting you to wear your blue to represent our vision to see a world in which every child is freed from injustice and given a future full of hope.
Join us on Friday, October 18th at Word of Life Christian Center in Lone Tree, Colorado. We are so excited to join you on this night of fun activities, vision casting, and worldwide impact. We can't wait to see you in your blue!