THE EXPECT HOPE INTERNSHIP PROGRAM
GENERATION1:27 is a 9-Month internship program full of in-depth training, hands-on experience with real humanitarian projects, developing professional skills in leadership, fundraising, and international business, along with cultivating and understanding your spiritual gifts. Our team is composed of experienced leaders in ministry, nonprofit work, and international humanitarian efforts and have created a program that allows interns to develop real skills that prepare them for a life of success and leadership.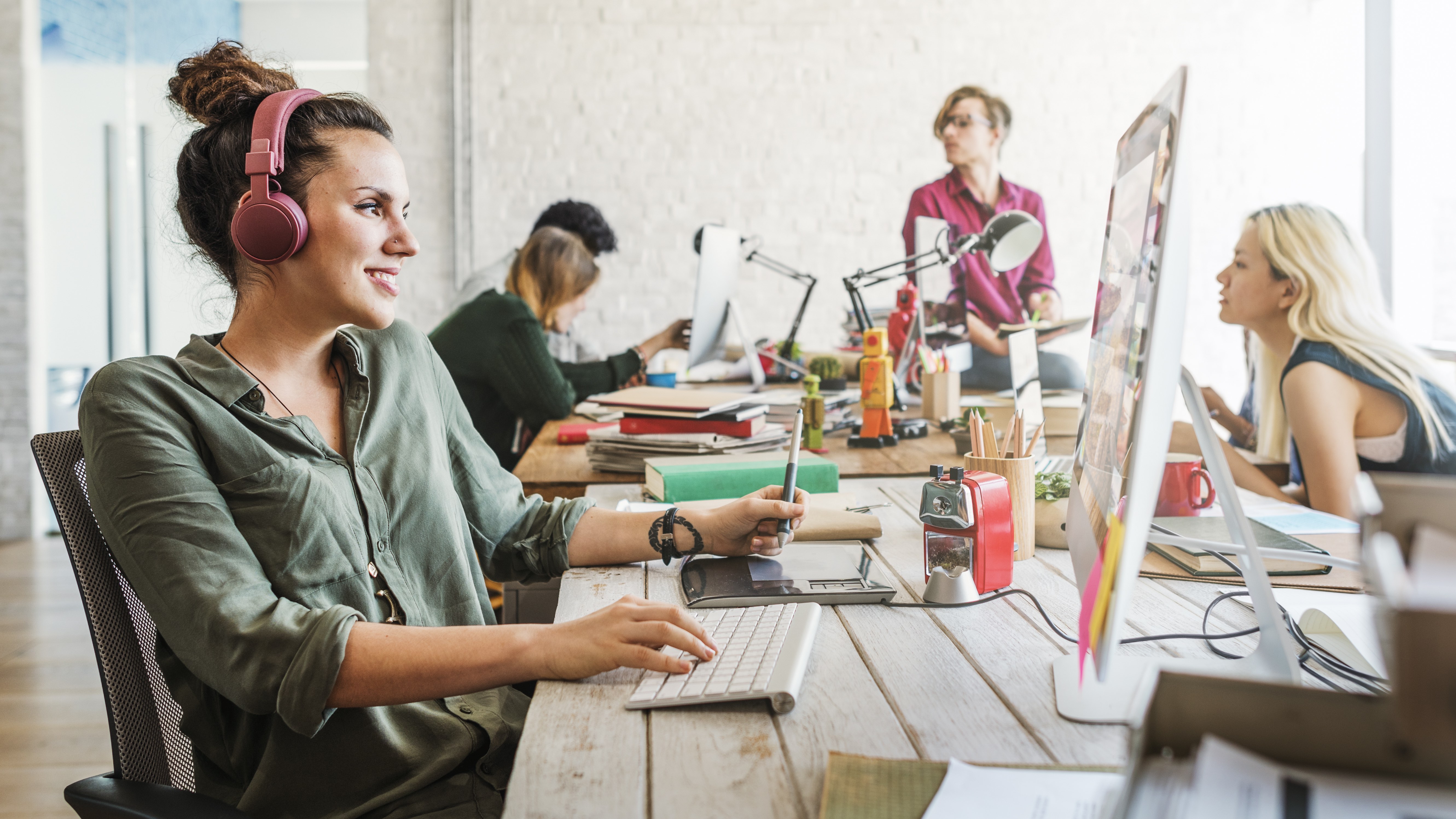 ORGANIZATIONAL DEVELOPMENT/OPERATIONS
Gain an understanding of the structure of nonprofits, businesses, and ministries.
FUNDRAISING TRAINING
Develop skills in personal fundraising and project funding.
LEADERSHIP TRAINING
Learn leadership skills from experienced ministry and business leaders.
PERSONAL DEVELOPMENT
Create goals and develop a plan in personal finance, education, hospitality, teamwork, and communication.
FAITH AND SPIRITUAL GIFTS
Discover your spiritual gifts and utilize them globally.
INTERNATIONAL RELATIONS
Communicate and work with our international directors around the world.
HANDS-ON EXPERIENCE
Work on real-time projects that are impacting the lives of children worldwide.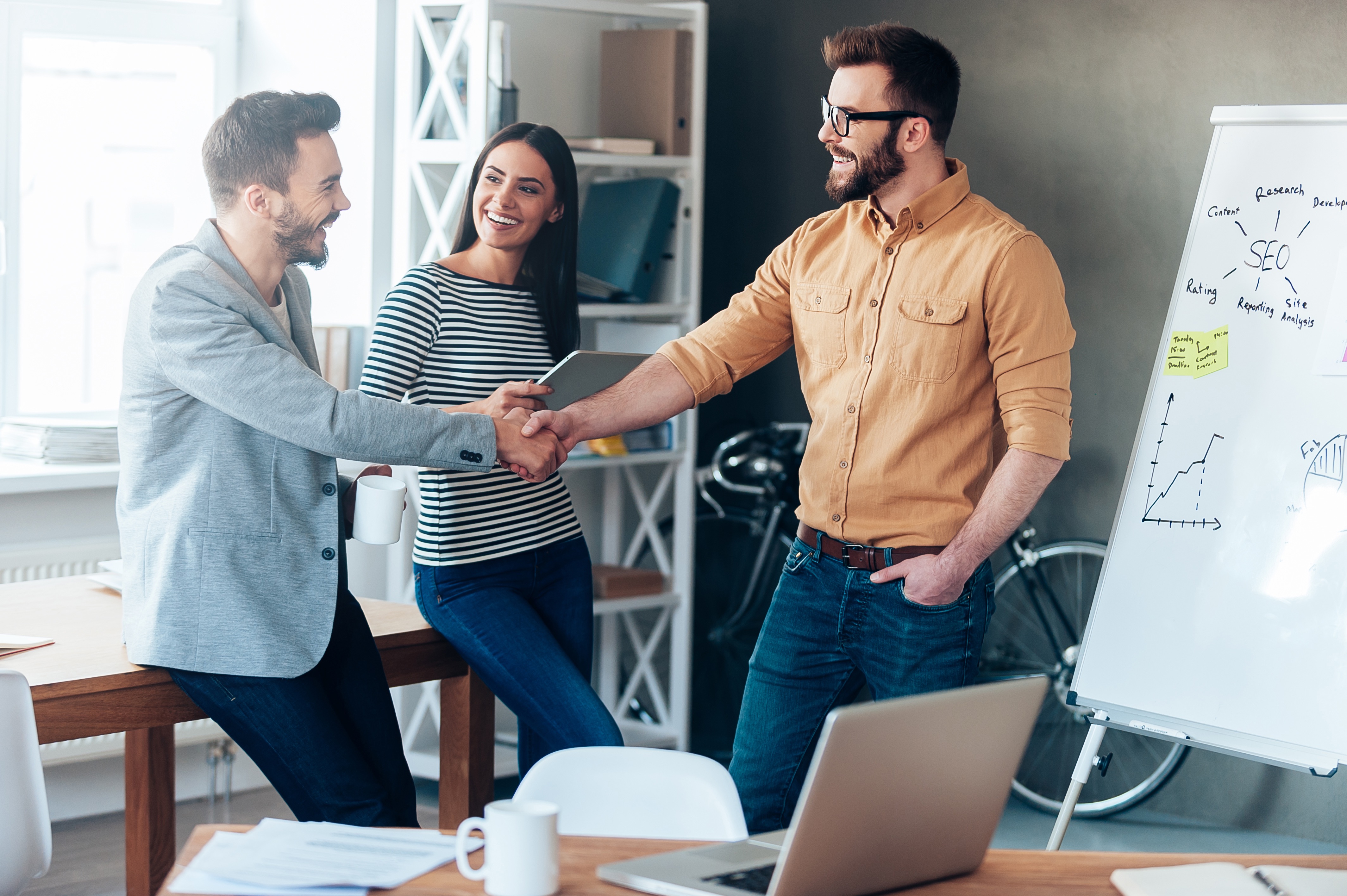 APPLY TODAY
Click the link below to begin the application process. Internship spots are limited and all applications must be submitted before July 1st, 2019. We are excited to consider you for the 2019-2020 program! If you have any questions regarding the application, please call us at (720) 452-3000.
CONTACT US
If you have any questions regarding the Generation1:27 Internship Program at Expect Hope, please fill out the form below and we will reach out to you quickly! We look forward to speaking with you.
WRITE
211 N. Florence St.
Suite 2
Casa Grande, AZ 85122
Info@expecthope.com