ABOUT BILLY WALKER
Billy is a dynamic and energetic leader who is emerging as a voice to inspire teenagers and young adults around the world. With a passion to see a generation empowered to dream freely and pursue their unique destiny, Billy delivers practical advice on how to understand God's destiny for their life and take the steps to achieve massive dreams at a young age.
Since he began working at Expect Hope in 2016 Billy has traveled across 7 countries and has had the opportunity to minister to hundreds of families and individuals who have experienced unspeakable injustice and pain. His experiences have given him a heart for encouraging and inspiring the next generation to live out their incredible God-given journey.
Billy lives in Arizona where he works at Expect Hope. In his free time he can be found playing bass or studying at a local coffee shop.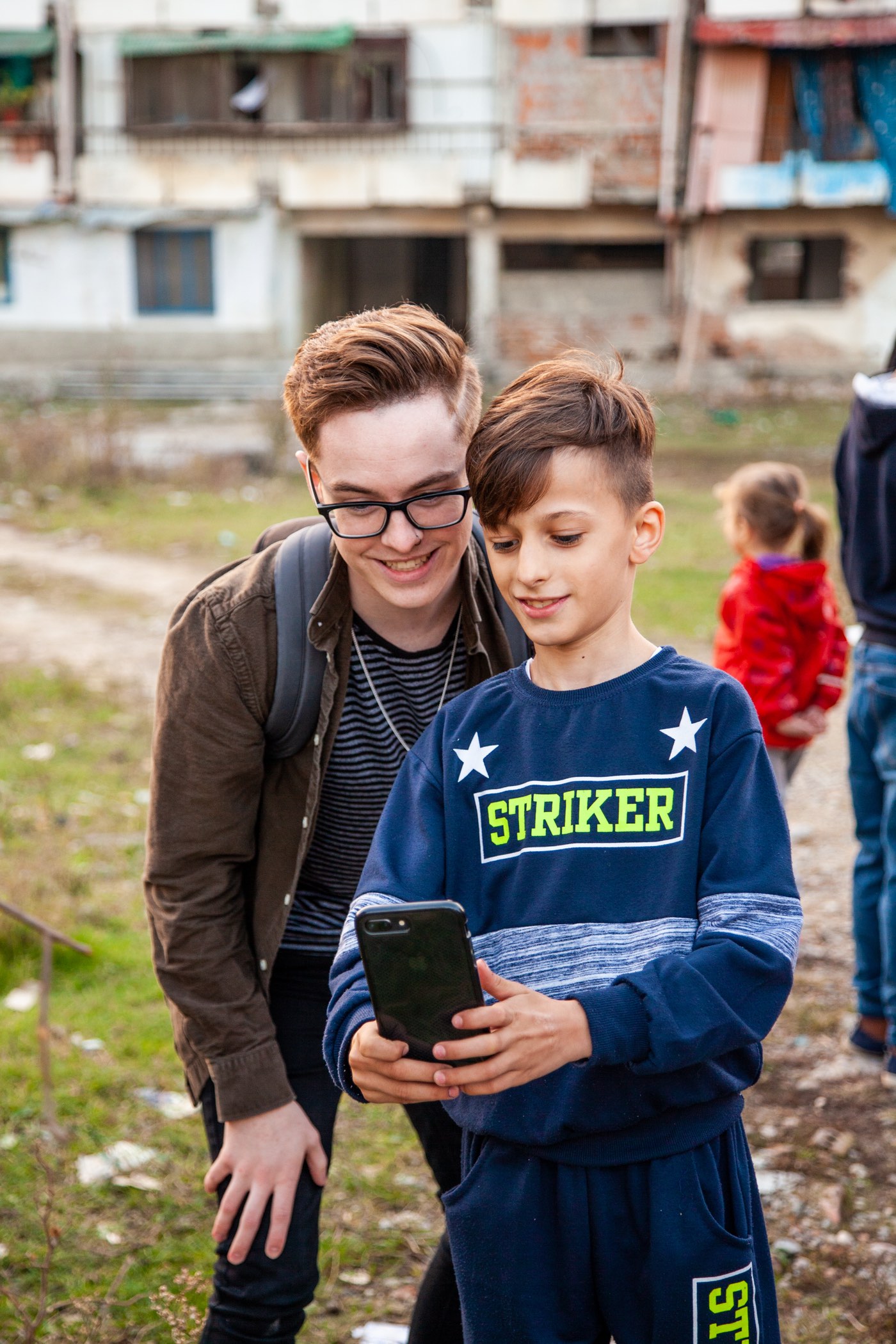 INVITE BILLY
If you would like to invite Billy to speak at your church, event, or conference please leave your message using the form below.
WRITE
211 N. Florence St.
Suite 2
Casa Grande, AZ 85122