Every Child: Freed from Injustice
At Expect Hope we are currently working in 4 nations to rescue children from injustices such as abandonment, human trafficking, and child labor. Our network of directors and partners around the world actively seek out new methods to protect and rescue children from these devastating circumstances so that one day we might see a world where every child is freed from injustice.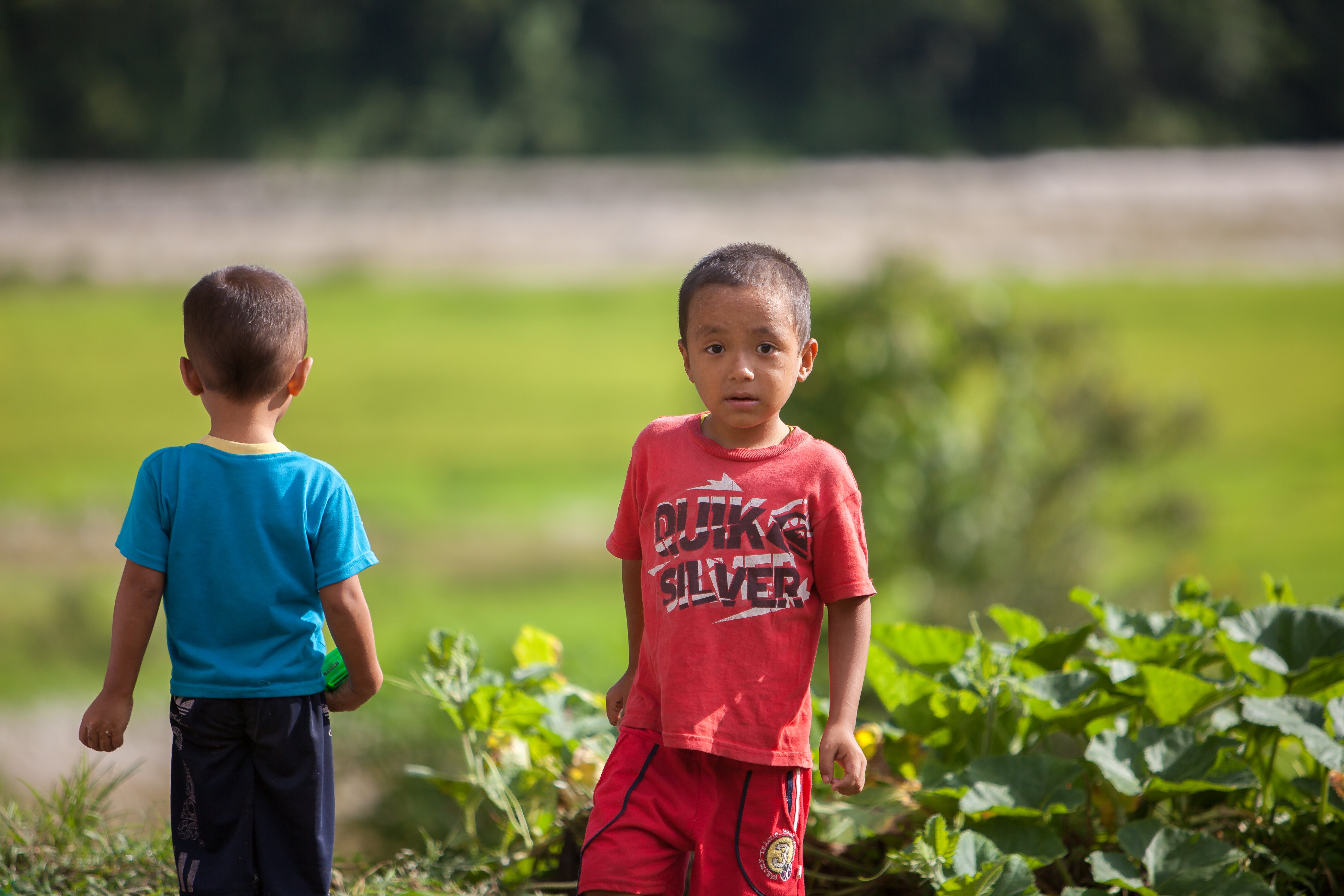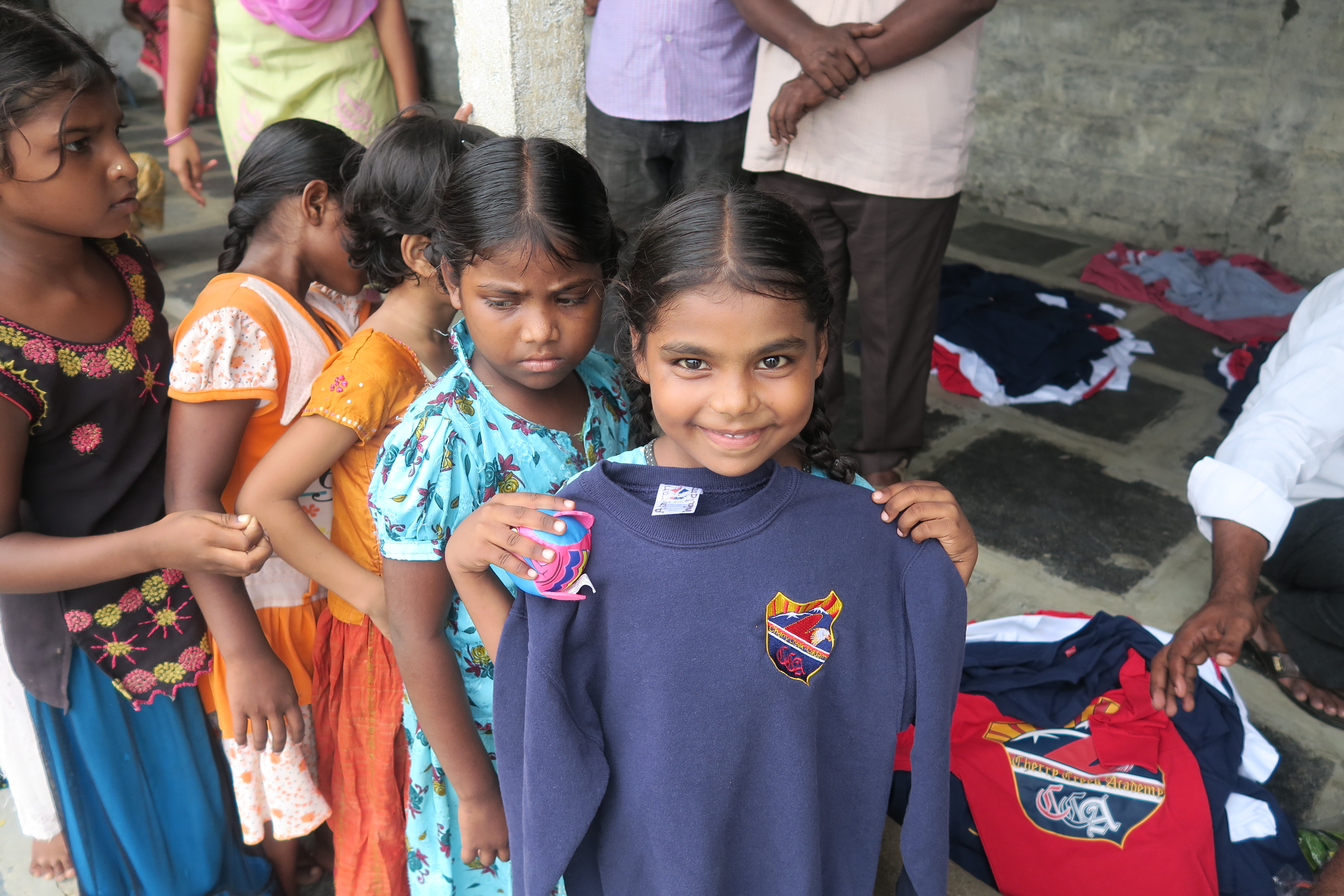 Every Child: Given A Future Full Of Hope
After a child is rescued, Expect Hope's ongoing programs assure that each child is given the support needed to live a happy, healthy, and successful life. Our organization is focused on ending the cycle of poverty by providing children in need with the care and support they need to achieve a future full of hope.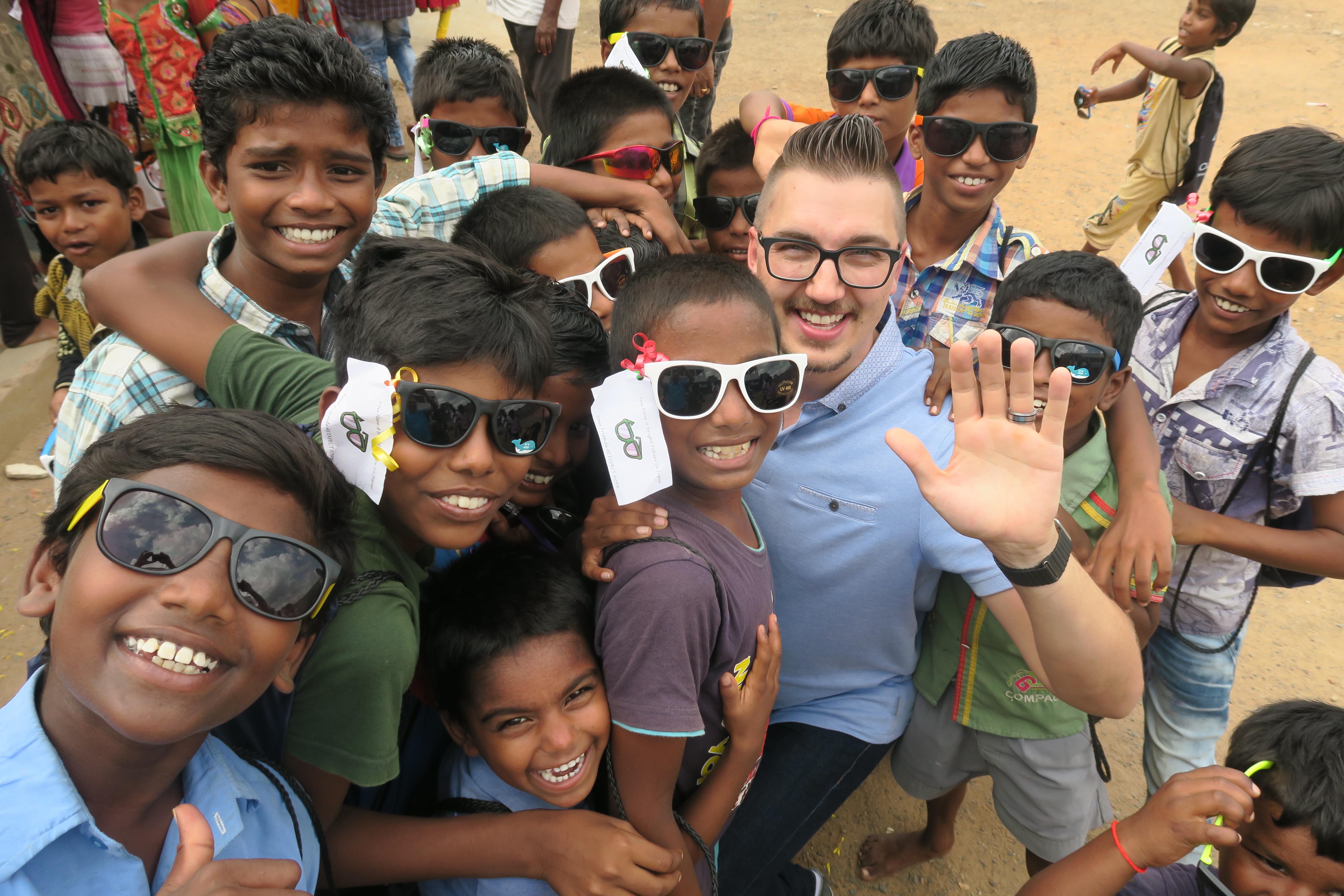 Aaron Bagwell
Aaron is a Founder and Director of Expect Hope who, alongside his wife Teri, pioneered the vision of Expect Hope. Aaron has an expert background of over 15 years in financial management and organizational leadership. When he's not traveling around the world, Aaron can be found watching his son's soccer games or writing and performing music.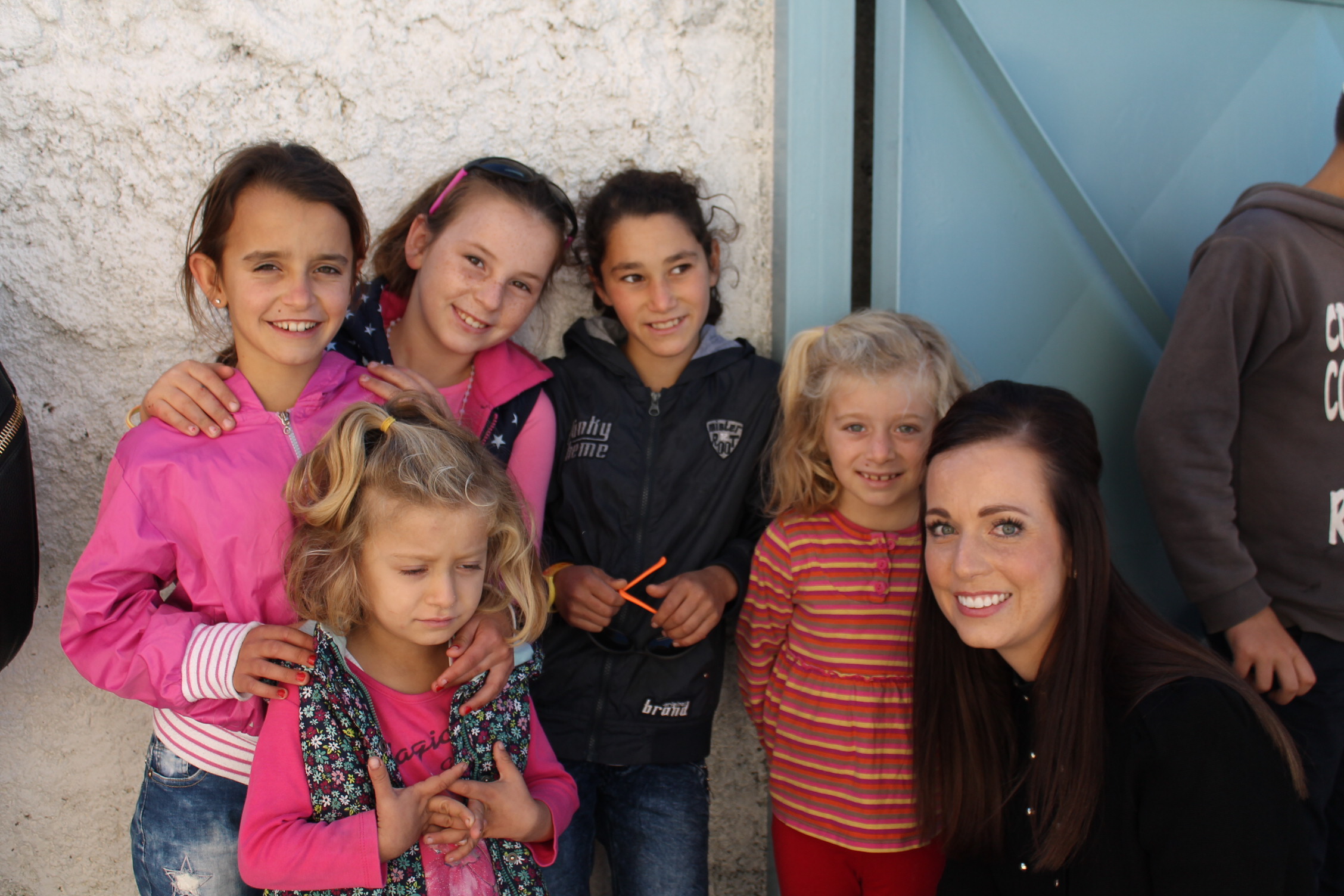 Teri Bagwell
Teri is a Founder and Director of Expect Hope. Teri's knowledge and experience in childhood care and education has laid the foundation of our child sponsorship program. Between ensuring the smooth operation of all 15 of our facilities worldwide, Teri enjoys taking her daughters to gymnastics and planning one of a kind classroom parties.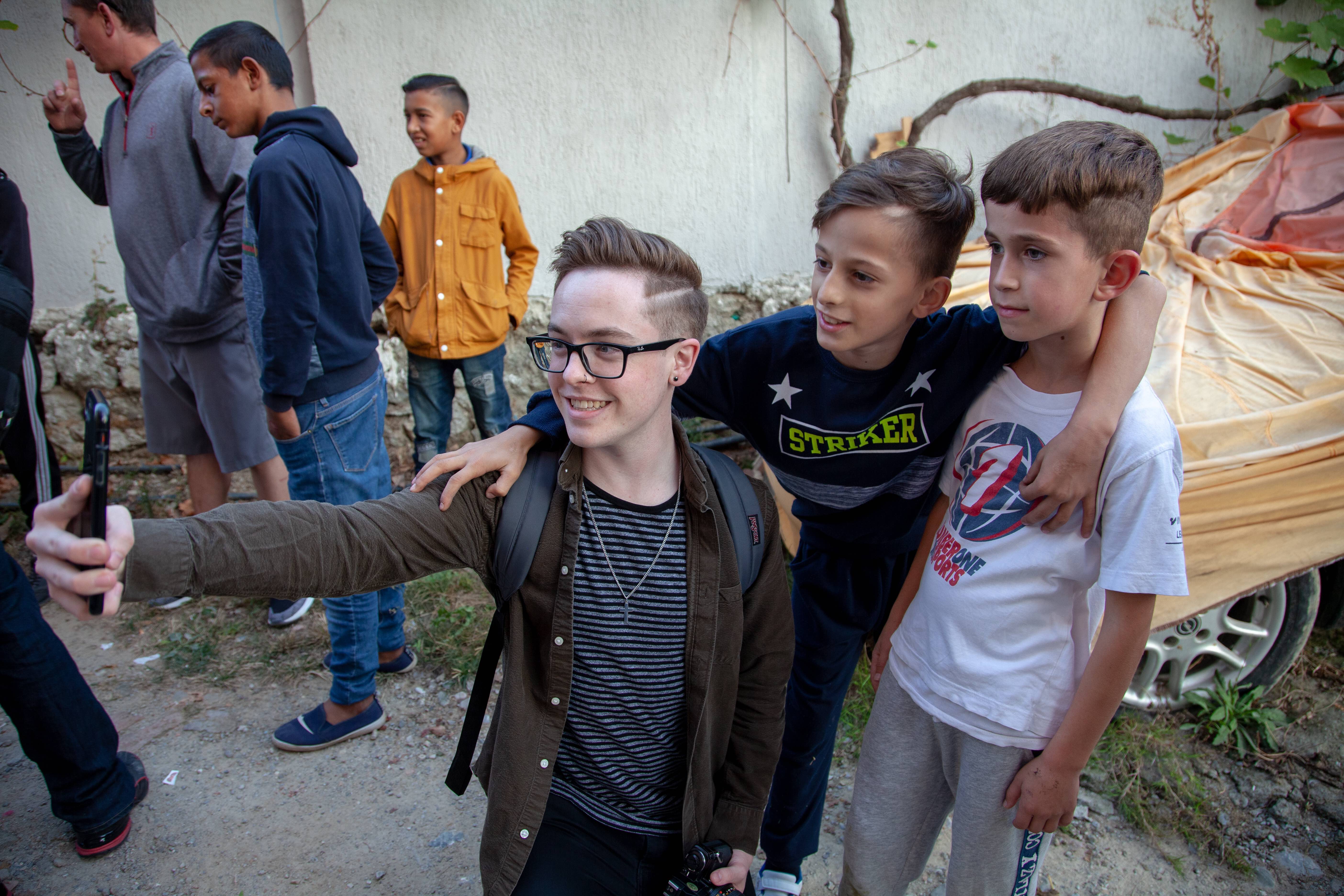 Billy Walker
Our Marketing and Media Coordinator here at Expect Hope. With a background in organizational development and nonprofit management, Billy focuses on telling the story of Expect Hope. Between his time creating new designs and content and traveling around the world, he can be found at a local coffee shop studying for his next exam at CU Denver.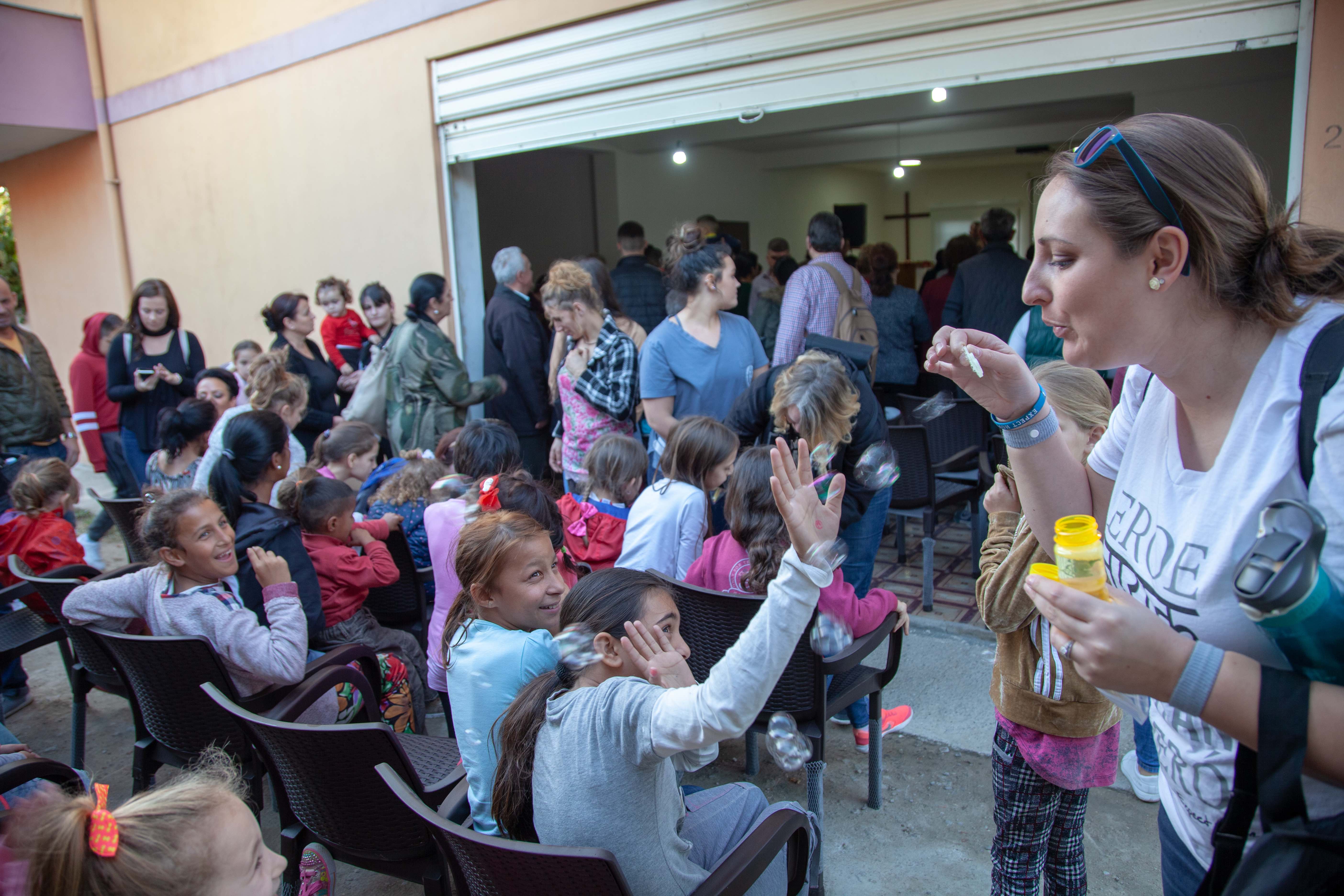 Brittany Mauner
Brittany is our Administrative Coordinator here at Expect Hope. With a background in Early Childhood Education as a teacher and Assistant Director as well as a receptionist, Brittany takes care of the Sponsorship Program and general administrative duties. When not looking through sponsored children's photos and contacting supporters, she can be found at home spending time with her husband and fur babies as well as spending time enjoying Colorado's beautiful nature.