ABOUT AARON BAGWELL
Aaron Bagwell and his wife Teri are the Executive Directors and Founders of Expect Hope Worldwide. Together they have rescued more than 500 children off of the streets in 3rd world nations, placed them in child-care facilities and are giving them a future full of hope.
Throughout his 20+ years of full-time ministry, Aaron has ministered in over 40 nations, held large evangelistic campaigns and has had the opportunity to share the gospel with hundreds of thousands of people face-to-face. His ultimate passion is to bring justice, hope and the love of God to millions and create sustainable impact on the face of the earth.
Aaron lives in Arizona with his beautiful wife and 3 children. When he's home, you can find Aaron catching one of his son's soccer games, watching his daughter's gymnastics competitions and playing/writing music.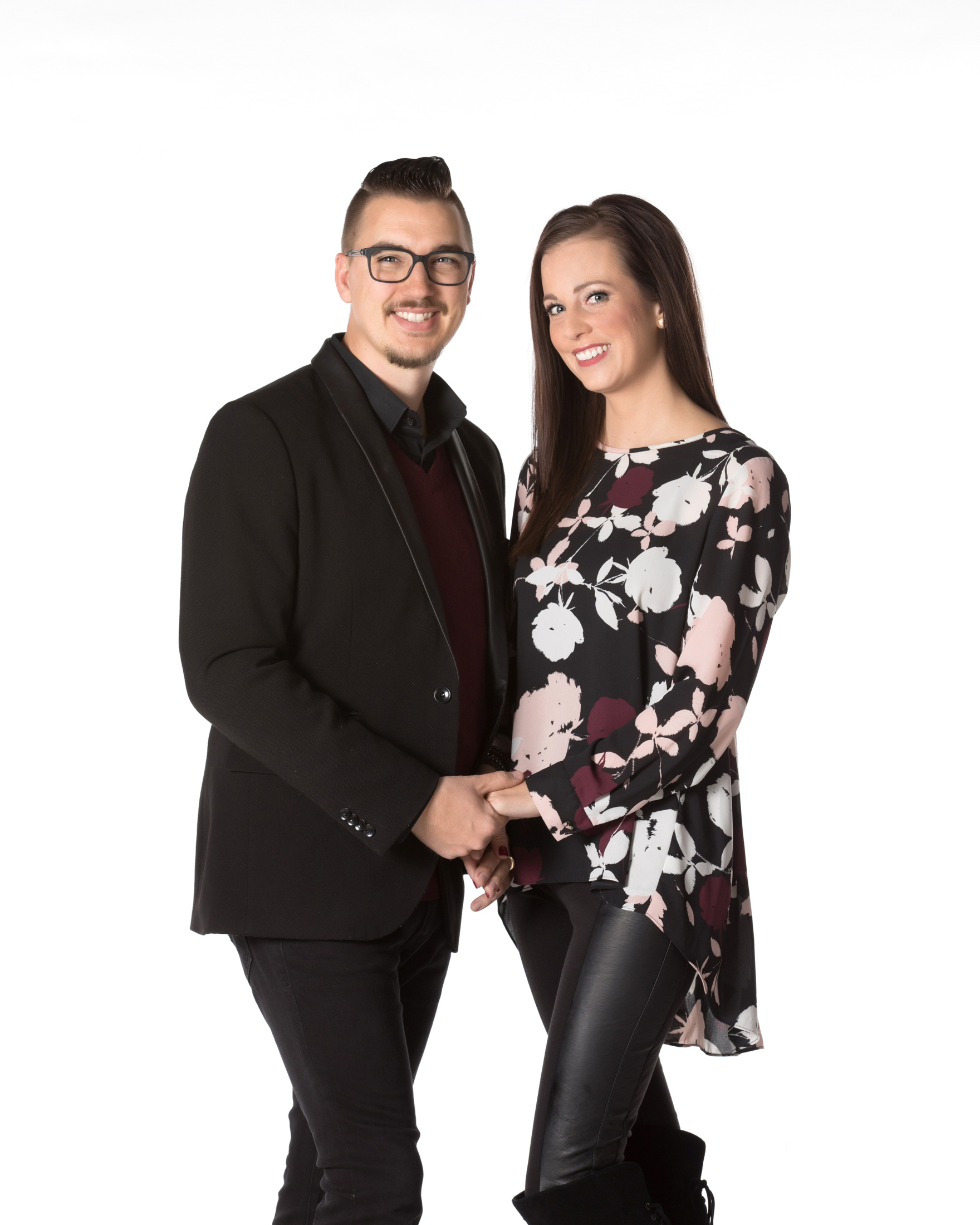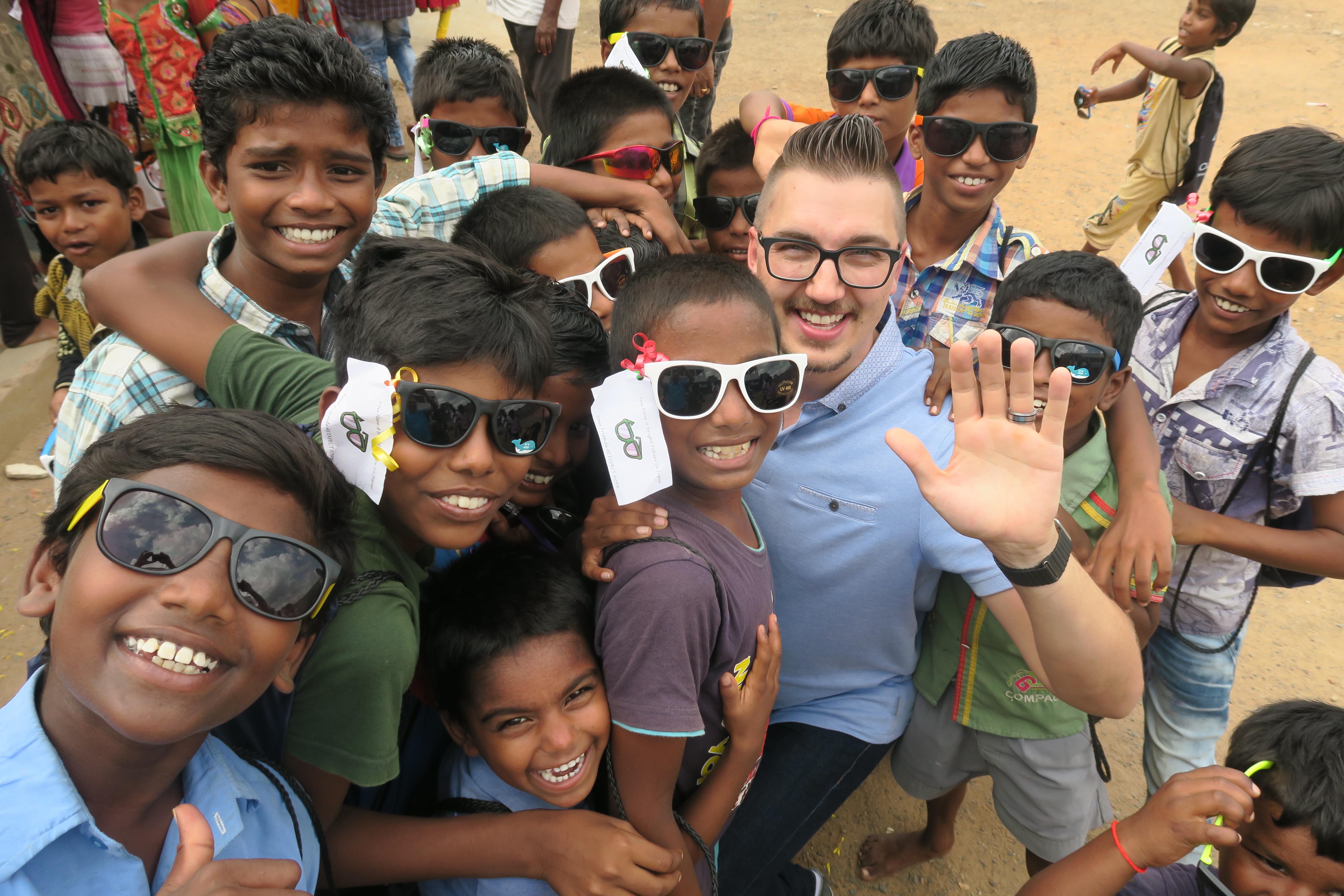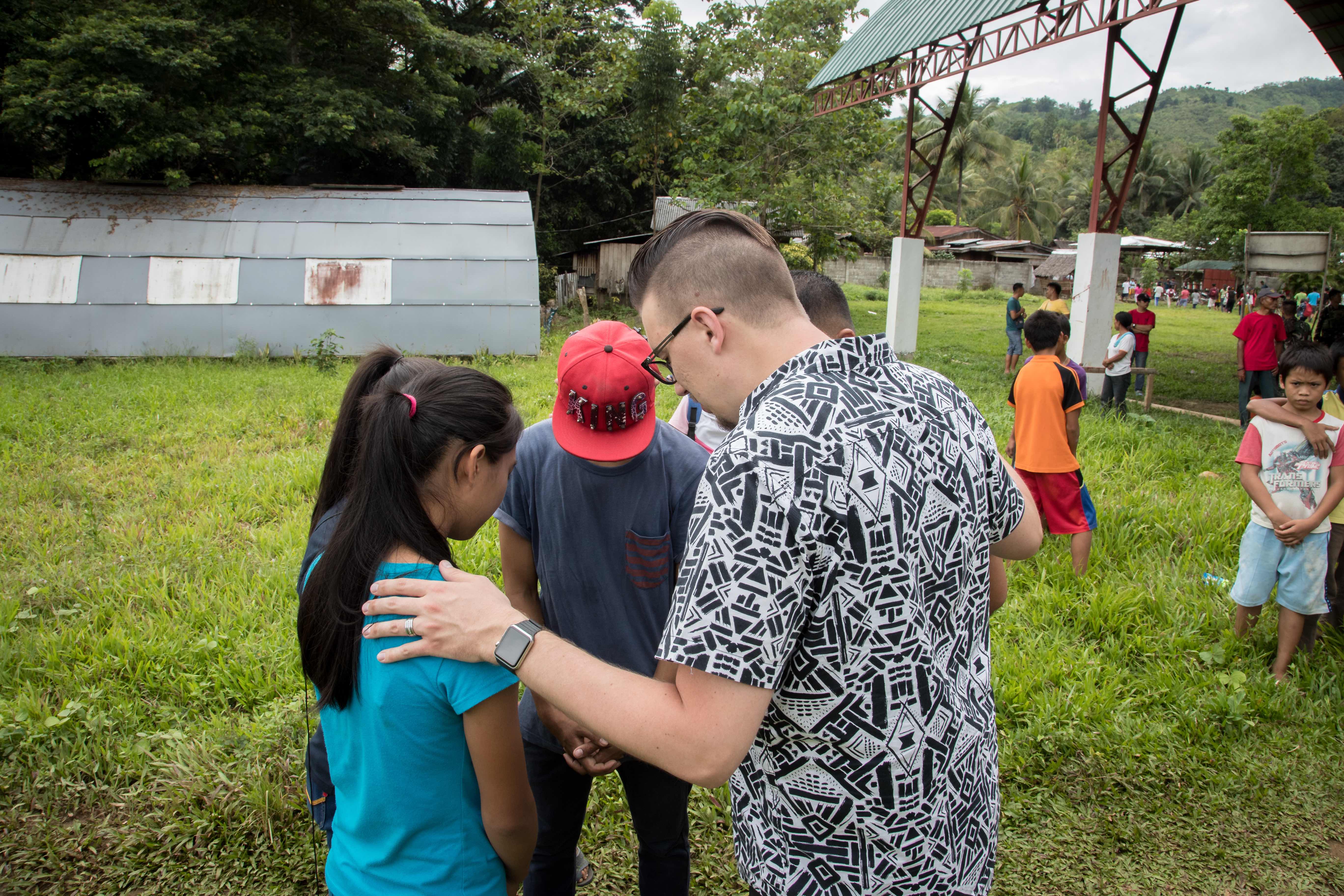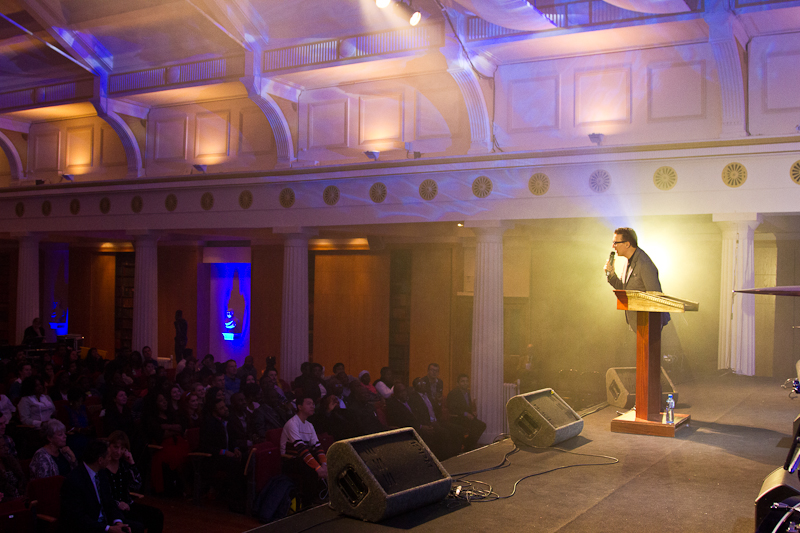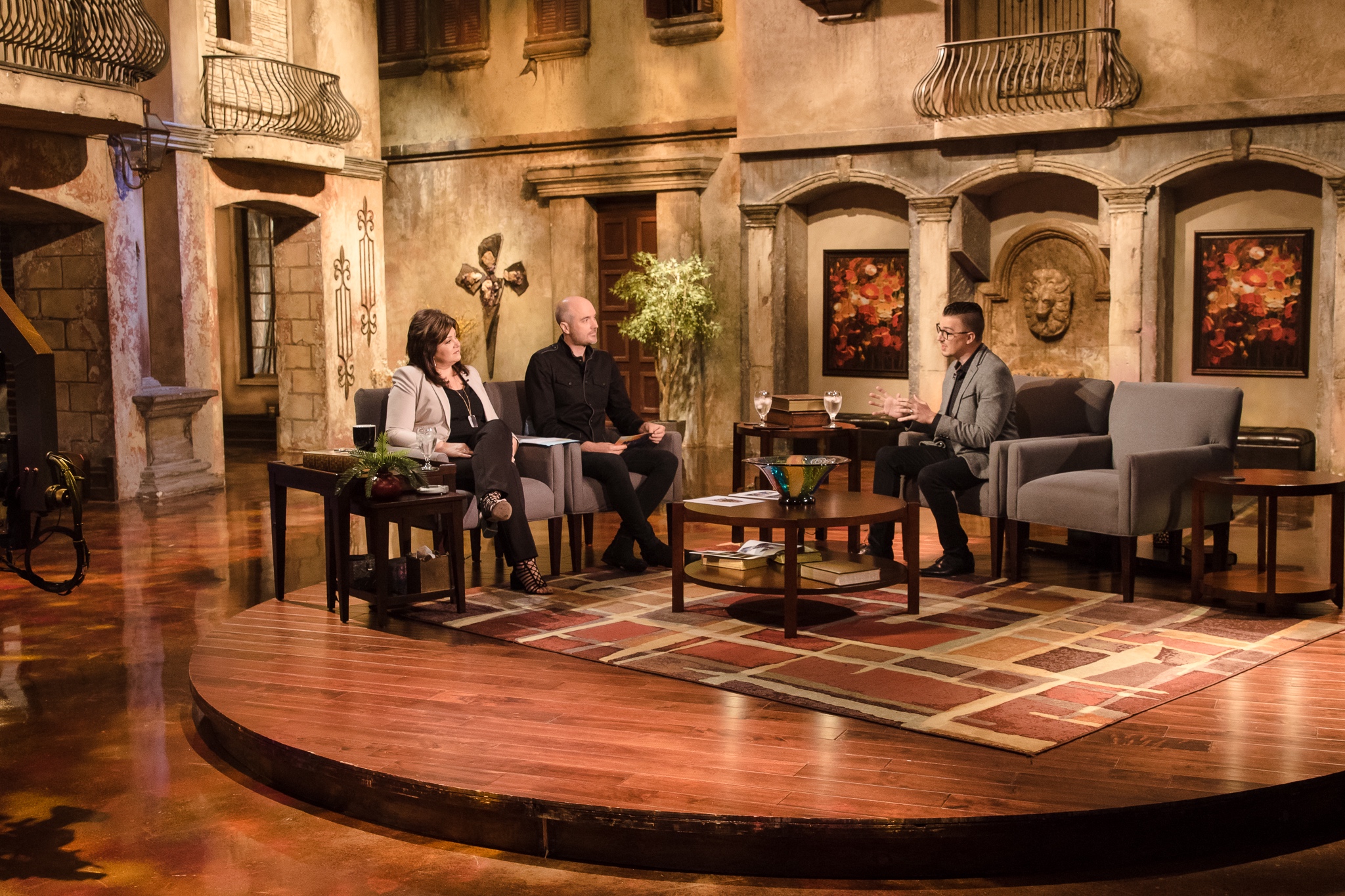 INVITE AARON
If you would like to invite Aaron to speak at your church, event, or conference please leave your message using the form below.
WRITE
211 N. Florence St.
Suite 2
Casa Grande, AZ 85122