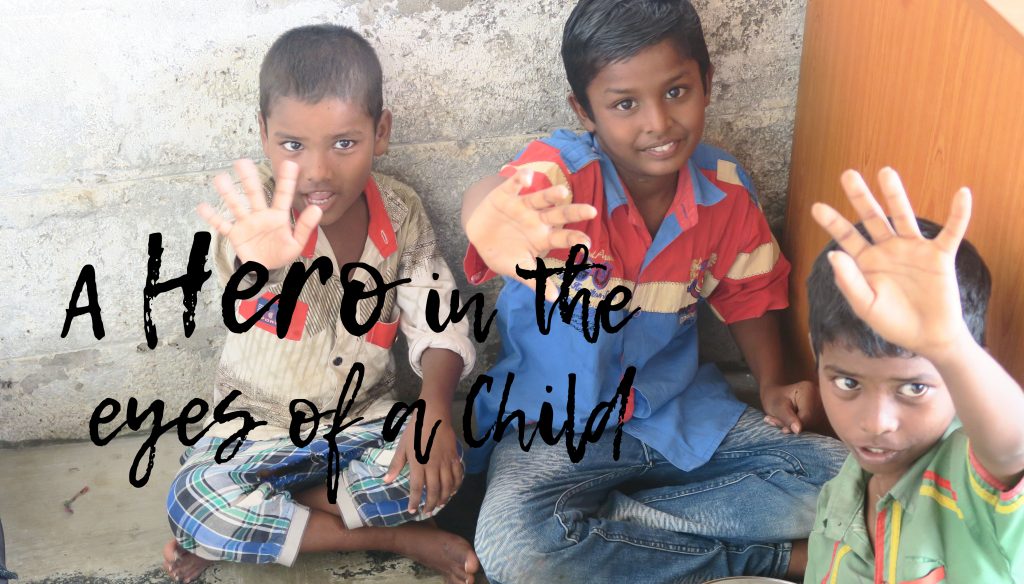 Total estimated number of orphans worldwide:  
150 Million children
Estimated 
number
 of children who have lost both parents:  
17.6 million children
Estimated 
number
 of children 
living on the
 streets:  
5.6 Million children
Number of individuals it takes to make a life-long difference for an orphan: 1
We've heard the term
 orphan 
and understand what it means, b
ut have you ever truly pondered what the life of an orphaned child looks like?
An orphan, by definition is a child who has lost one or more parents through death or separation
. They might not eat every day or have a safe place to sleep. And many are rescued from very harsh and dangerous circumstances. 
They are rescued from these situations by compassionate individuals such as yourself
. When you join with Expect Hope you can be a hero to a child in need. W
ith your help, we
 rescue orphans from injustice, taking them off the streets putting them into a home where they can receive love, care, food, and a
ccess to healthcare
. For the cost of filling up a gas tank or a meal out; you can change the life of a child in need. If you would like to change a life today, 
join with us to make a difference by
sponsor
ing
 a child.
No matter where we go in the world, there will always be someone in need of help. In need of a hero. 
B
eing a hero doesn't
 have
 mean that you have to save a family from a burning building or rush to someone's aid in the midst of an accident. 
A
 hero is a person who is admired for their courage, outstanding achievements, or noble qualities. 
In the eyes of the children you rescue you have achieved the most noble of achievements
,
 you saved their life;
YOU ARE THEIR HERO
. They love and appreciate you for being the one to form a relationship with them. When they might feel their whole world is lost, you were there 
with a saving hand
to
 give them a better life. And when you receive a letter or a drawing from your sponsored child, that overwhelming feeling of l
ove is transmitted to you in a way that is real and forever tangible
. 
If only 7 percent of the 2 billion Christians in the world would care for a single orphan in distress, there would effectively be no more orphans. If everybody would be willing to simply do something to care for one of these precious treasures, I think we would be amazed by just how much we could change the world. – Steven Curtis Chapman