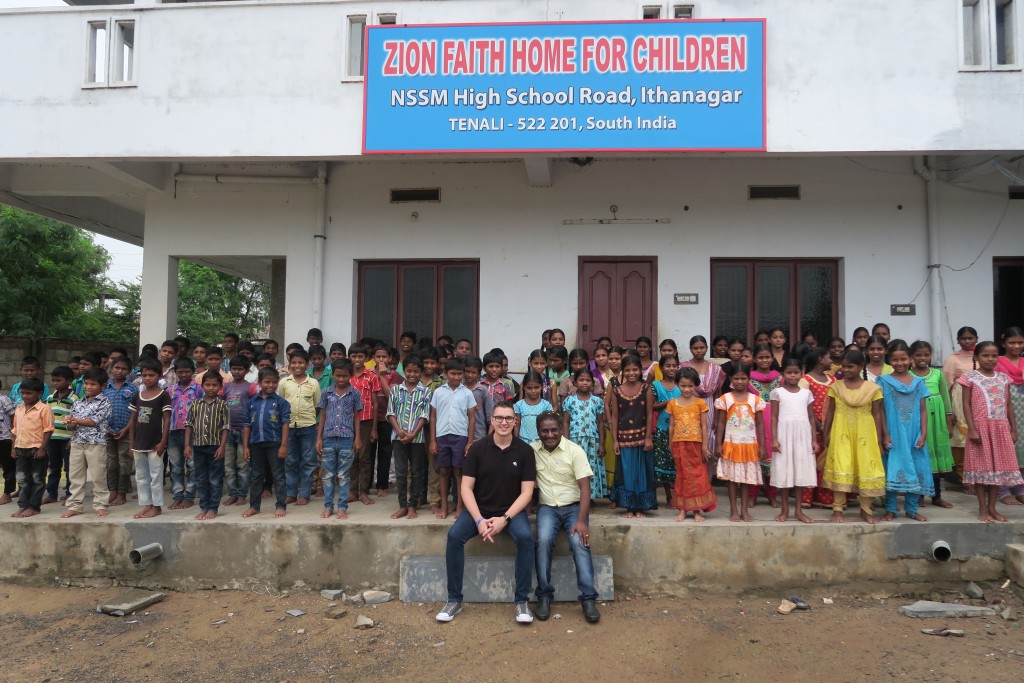 Our work in India through Expect Hope is just beginning!
During our time spent there in October, we partnered with an amazing organization called "Zion Faith Home" that is caring for the needs of 90 orphans.  All 90 of these orphans were saved off the streets and kept from horrors that could've happened had they not been rescued.
What is more precious than the life of an innocent child?
Children need to be taken care of and provided for because they are just that; children.  But, what happens when these children are left to fend for themselves on the streets of India (or any country)?  Oftentimes they are kidnapped by ill-willing people who abuse, hurt, or even kill them.  The girls may be pushed into prostitution and the boys may be sold into slavery.  These children cannot fight for themselves. They are not equipped to combat the horrors they face daily. They become prey to those who extort them.  This is a MASSIVE INJUSTICE; yet, a reality of the world we live in.  So, what can we do?  What can YOU do?
Together, we can save these kids and give them a life they may not otherwise be afforded.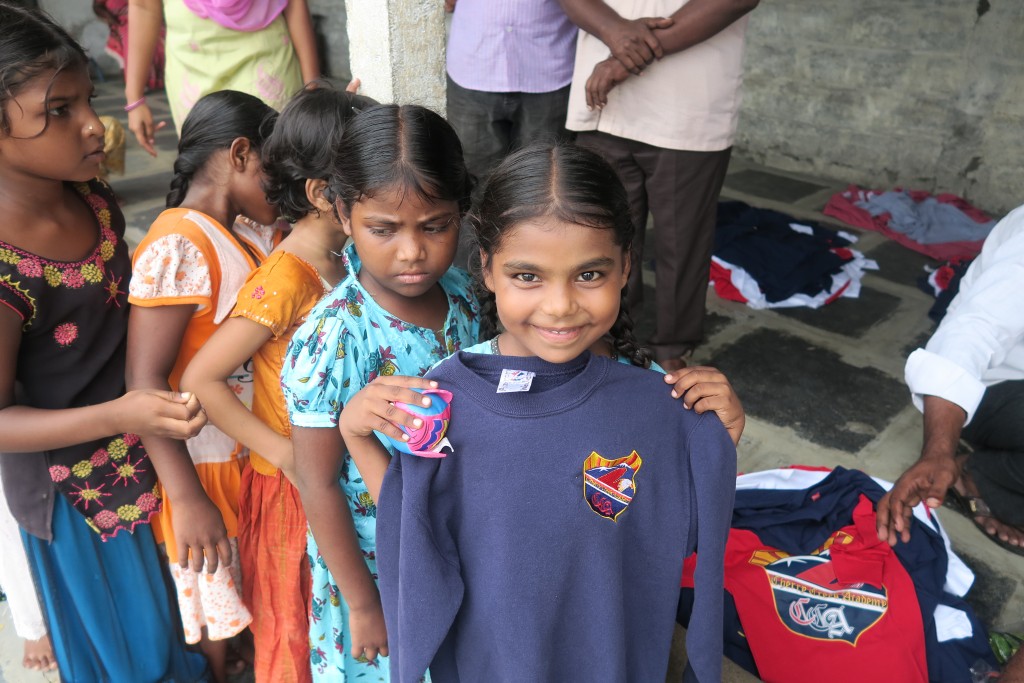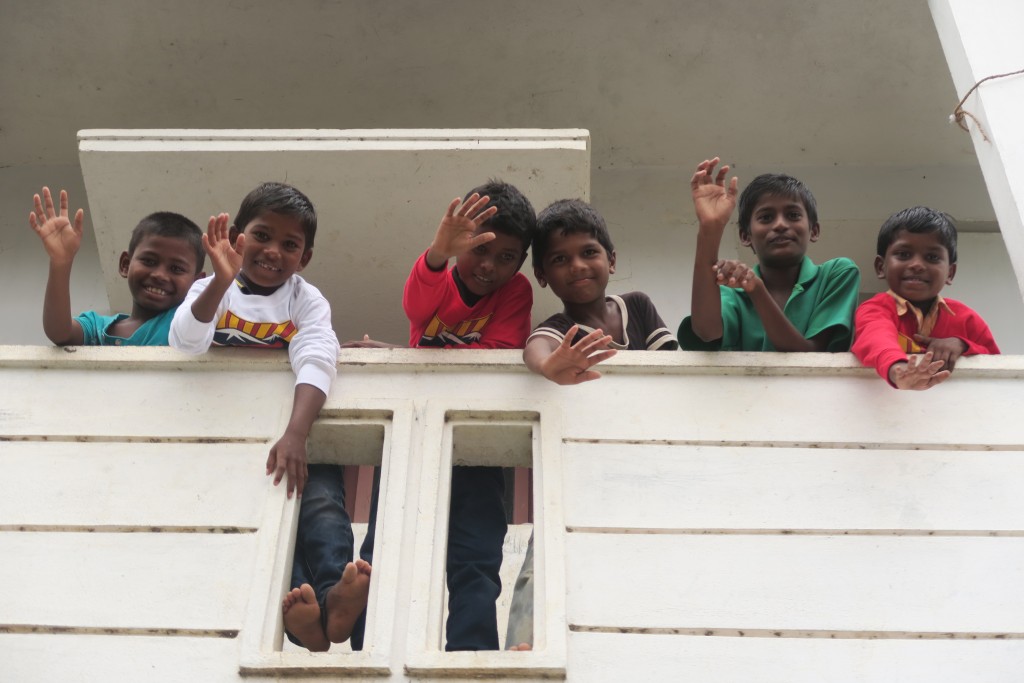 In India, there is no formal government housing and care for orphans.  If a child is abandoned by their parents or orphaned by other circumstances they may be received by the child welfare system in India.  The child welfare programs work specifically with private orphanages (almost always Christian) to attempt to place them in a supportive program.  The orphanages, however, are all privately funded because as of right now, there is no budget from the government to assist in these needs.  So, if these facilities don't exist or are "full", the child welfare system has no choice but to place the child back on the street.  With so many people living in India (over 1 billion) the task of caring for so many seems impossible, even for a massive government like that of India.
The orphanages are a direct response in attempting to resolve this crisis.  They are often founded and funded by Christians who are following the commandments of the Bible to care for the orphans and widows as well.  The Christians in India, however, are a very small group as the nation is predominantly Hindu and Muslim.  The funding for these facilities often runs out and the facilities must close.
At Expect Hope, we believe in strategic relationships.
This is the type of relationship we have built with Zion Faith Home in Tenali, India.  This is an AMAZING facility taking care of 90 precious lives.  Although very humble and basic, the children have 24/7 care, food, water, and shelter.  The leaders of this facility operate through faith but many times have come close to having to shut the doors.  They pay rent for the facility, purchase the food, and fund all the medical attention and staff.  We believe that Expect Hope can partner with Zion Faith Home so that they never have to shut the doors and possibly build more facilities around India - But this is only possible through partnership with YOU!
Child Sponsorship is POWERFUL! 
It creates a real relationship between you and the child at the Zion Faith Home facility and, through your monthly donation, you are providing for that child's needs.  It doesn't take much - only $35 a month covers every basic need.  Our dream is that every child at Zion Faith Home will be sponsored and their needs will always be met as they grow, become educated, and perhaps, fight the challenge of the orphan crisis in India themselves one day.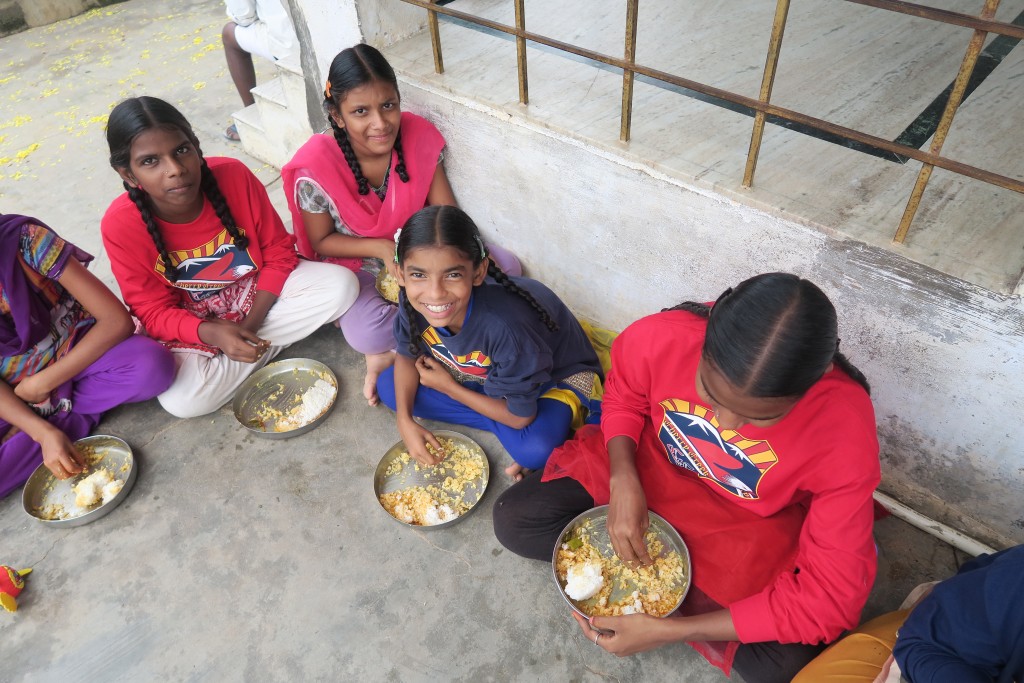 Would you consider sponsoring a child today?  IT IS REAL! Your support goes to the children and creates real sustaining hope for their future.  These children are so kind and would love to be your friend.  Through letters, pictures, and even group trips, Expect Hope facilitates the building of a relationship between you and your child.
CLICK BELOW and see the FACES of these precious children.
God Bless You and thank you for becoming a hero to a child in need!