OUR VISION
James 1:27 says, "Religion that is pure and undefiled before God, the father, is this: to visit orphans and widows in their affliction…"
Our vision is to see this come to fruition.  It is our mission and calling to bring hope to the hopeless and see the Lord turn mourning into joy.  The orphans we reach on a daily basis having their lives transformed as people join with us to see the Lord have His way through Expect Hope Worldwide.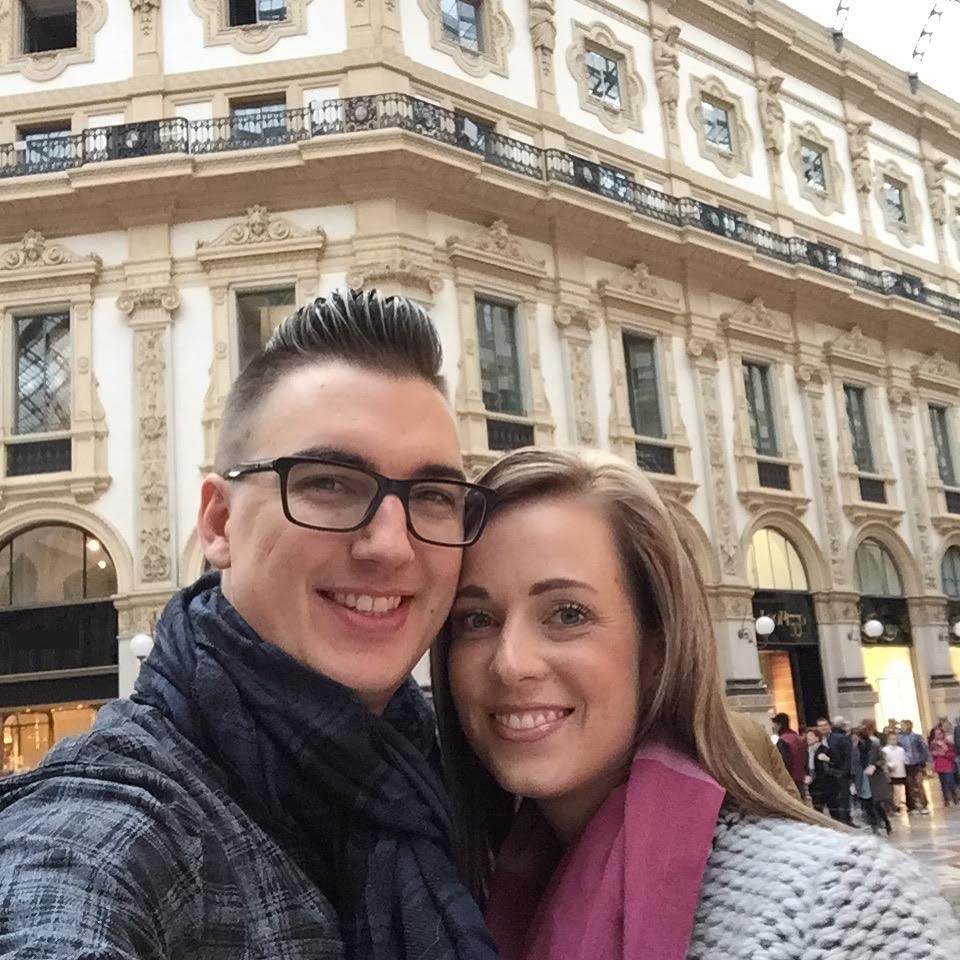 OUR MODEL
We are able to bring hope to orphans, children, and those less fortunate in the world through food, clothing, housing, medicine, education, and empowerment.  We strive to equip these children with what they need to have a brighter future.  In giving them what they physically need, as well as the mental and emotional support for them to grow into thriving adults, we have created a model that will propel them forward and cultivate a culture of hope in their hearts.
OUR TEAM
We have a strong team of individuals who have selflessly given themselves to a calling greater than themselves.  They pour their hearts and time into seeing orphans not only taken care of, but possibly for the first time in their lives feeling important and loved.  We are blessed and thankful for this team of individuals who have stepped out of their comfort zone and become family to so many precious orphans.