OUR VISION
At Expect Hope, we exist to rescue children from poverty and injustice by providing them with food, clothing, shelter, access to healthcare and most importantly, love.
It is our vision to one day see a world in which every child is rescued from injustice and given a future full of hope.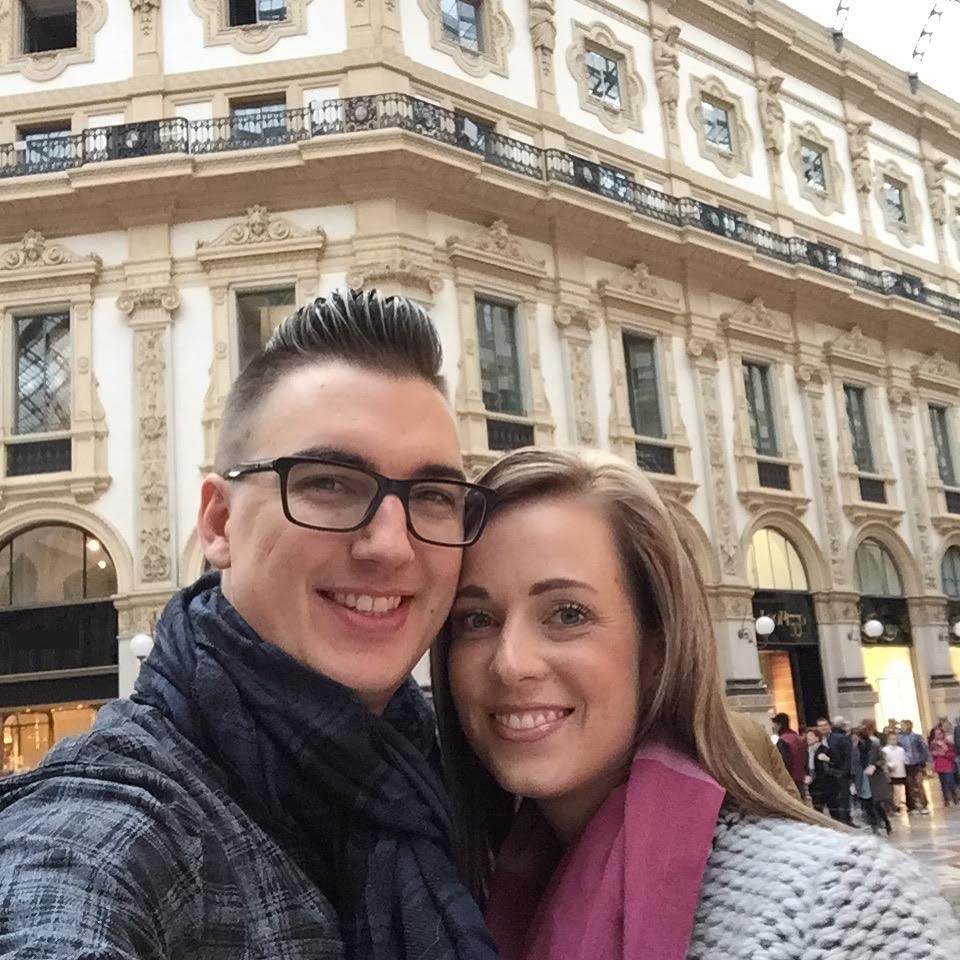 OUR MODEL
We are able to bring hope to orphans, at-risk children, and those less fortunate in the world through food, clothing, housing, access to healthcare, education and empowerment. We strive to equip these children with what they need to have a bright future, by giving them what they need physically, as well as mentally and emotionally support them as they grow into thriving adults. We have created a model that will propel them forward and cultivate a culture of hope in their hearts.
OUR TEAM
Our team at Expect Hope consist of amazing individuals around the world who are dedicated to providing life changing support to children in need. Each one of our team members has selflessly given their time and energy to a calling far greater than themselves. They pour their time into making sure that each child in our program is taken care of. We are so thankful to have a team of individuals that have become a family to so many orphans around the world.